Mariah Carey Heading To Rehab Amid Divorce Drama? Nick Cannon Reportedly Concerned About Singer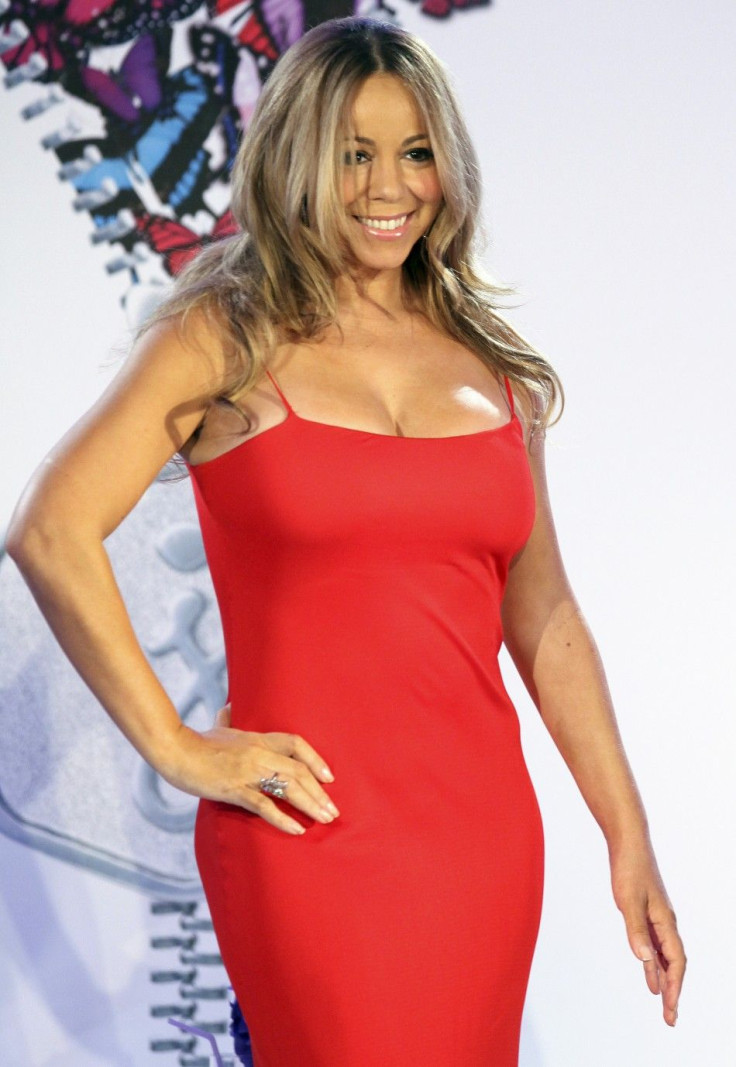 The end of her marriage seems be too much for Mariah Carey to deal with, and Nick Cannon reportedly wants her to go to rehab. After six years of marriage, the couple has decided to split for unknown reasons.
"Nick wanted Mariah to go to rehab," a source told Radar Online, noting that Carey has been drinking champagne and allegedly taking anti-depressant pills. "She has a different bond with Nick than any of the men she's been with, and that's why she's taking this breakup even harder. She's going to have a total breakdown if someone doesn't intervene soon. She really needs help before she ends up in the hospital."
In 2001, the singer suffered what was described as an emotional breakdown, reportedly due to bad reviews for her film debut "Glitter," slipping record sales and her 1998 divorce from former Sony Music head Tommy Mottola. Carey was hospitalized in July 2001 and later placed under her doctor's care before being released from a facility in Connecticut in late August, reports ABC.
Friends and Cannon are allegedly concerned about a similar breakdown taking place now.
While reasons for the split are unknown, Carey was reportedly too jealous and even had assistants spy on Cannon to make sure he was not stepping out on the relationship, according to RadarOnline. "Nick's phone would blow up from Mariah texting and calling, and he would turn it off. He was tremendously embarrassed by it," a source said. "Nick told friends that Mariah would get angry when he wouldn't return calls, and sent assistants to see what he was doing."
Cannon quickly got fed up with the phone calls, the source claimed. "He was tired of having to answer to Mariah all the time. It was just sad to see, because Nick always used to brag about how amazing his wife was to everyone on the set," the source said.
© Copyright IBTimes 2023. All rights reserved.
FOLLOW MORE IBT NEWS ON THE BELOW CHANNELS