Mariah Carey Reveals Her Style Struggles As A Child In New Book
Aside from her inimitable singing style, Mariah Carey is also known as a style icon. Fans adore her polished look but the 52-year-old superstar went through a few bumps before she nailed her perfect personal style.
Carey talks about her childhood struggles in her newly-released children's book, "The Christmas Princess." The "Vision of Love" singer revealed how she endured the pressures of growing up as a kid of mixed ancestry. Carey said she was 12 when she learned that she was different from the other kids in her neighborhood.
"That's when I learned I was definitely 'other,'" Carey told People as she recalled her childhood days in a small town in Long Island, New York. Her mother is a white woman and her father is Black.
"It would've been great to actually be a chameleon, but I didn't have the tools for it, meaning we didn't have money," she added.
The songstress said her family moved around a lot and she realized that "for people in the white neighborhoods where we lived, it was clear that I was mixed with something."
"I wasn't, like, the little girl living next door, with the silky long hair and freckles. I was like, 'Oh my gosh, she's what beauty is supposed to be and I didn't fit in with that," she recalled. Carey said her family did not have money to buy her a lot of things and that she only had "like, three shirts, and my hair was textured, honey."
She continued, "I don't wanna use the word 'neglected,' but it wasn't a fashion show."
"The Christmas Princess" is published by Henry Holt Books and is co-written by Michael Angela Davis, who also collaborated with Carey on her 2020 memoir, "The Meaning of Mariah Carey."
The book is her story "about surviving the bullies that are making the main character feel ashamed of who she is. She survives and finds her destiny."
"The Christmas Princess" follows the story of Little Mariah "who doesn't have much and doesn't want a lot except for a peaceful and joyous holiday season," according to the book description. "Feeling outcast and alone, Little Mariah sets off on a wintry, wondrous journey ultimately discovering the healing power of her voice to spread the spirit of Christmas at home and all around the world."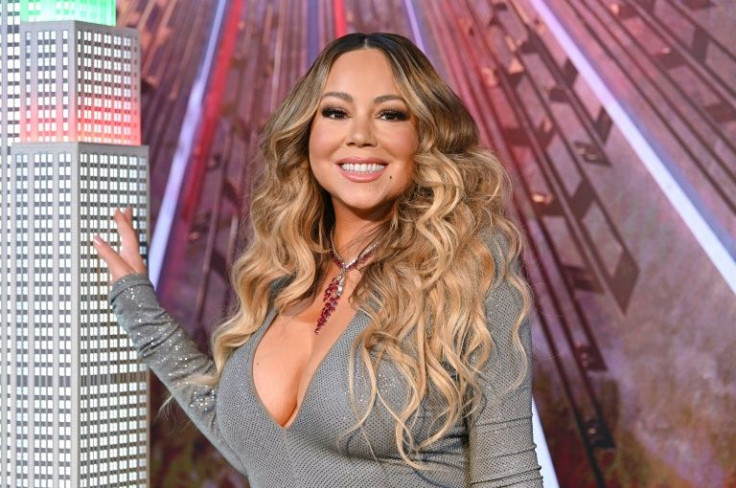 © Copyright IBTimes 2023. All rights reserved.