Marijuana Laws In Colorado 2016: After Initiative 300 Passes, Can Denver Smokers Smoke Pot In Bars?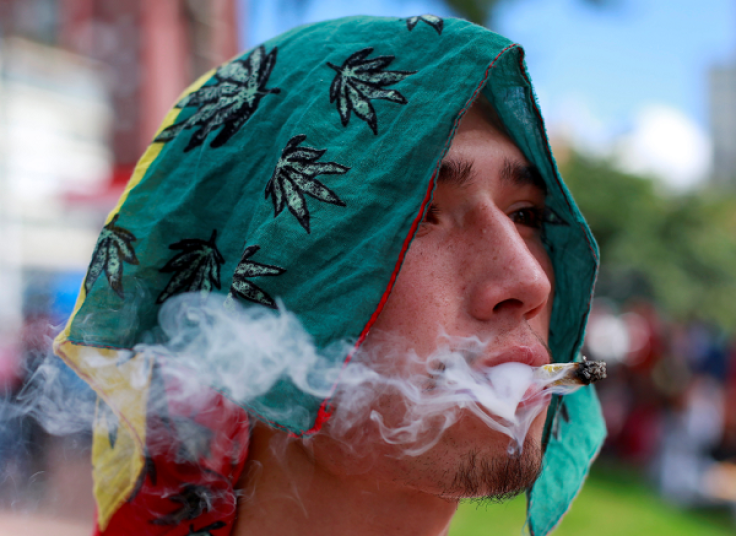 Denver bars and restaurants that serve alcohol will not be able to partake in the city's new law allowing social use of marijuana in permitted indoor and outdoor areas after officials passed a new regulation on Friday banning business with liquor licenses to allow marijuana use, according to reports.
In the 2016 election, Denver voters approved Initiative 300 – the city's social-use law that would have allowed bars, restaurants, cafés, yoga studios and other businesses to allow marijuana consumption on their premises. Under the new rule, only businesses that do not already have liquor licenses would be allowed cannabis consumption on-site.
The new regulation, which was developed by the Liquor Enforcement Division of the Colorado Department of Revenue, goes into effect on Jan. 1, the same day that businesses can start submitting applications for marijuana consumption permits. The Department of Revenue (DOR) said the new restriction, which was supported by the Colorado Restaurant Association and Mothers Against Drunk Driving, was first presented during a summer workshop series aimed at reviewing liquor regulations that are already in effect. The DOR said in a statement that the restriction addressed "concerns about the public dual consumption of marijuana and alcohol."
Mason Tvert, a marijuana legalization activist, told the Denver Post that the plenty of businesses will still be able to participate in the new marijuana consumption law, but the Initiative 300 campaign member still thought the new liquor license restriction was "absurd."
"They seem to think it's fine for patrons of bars and concert venues to get blackout drunk, but unacceptable for them to use a far less harmful substance like marijuana instead," Tvert said. "This will not prevent adults from using marijuana and alcohol at the same time, but it will ensure that the marijuana gets used out in the alley or on the street rather than inside of a private establishment."
Businesses that don't already have liquor licenses still have a ways to go before they can be approved to participate in Initiative 300's four-year pilot program and allow pot use at an establishment. Before applying for a marijuana consumption permit, applicants must get permission to set up shop from a single local neighborhood or support from a business group. Businesses won't be able to sell marijuana under the new law, but patrons will be able to bring their own cannabis to use at various approved locations.
© Copyright IBTimes 2023. All rights reserved.