Marijuana Legalization 2016: Washington, DC Briefly Approves Private Pot Clubs, Then Reverses Decision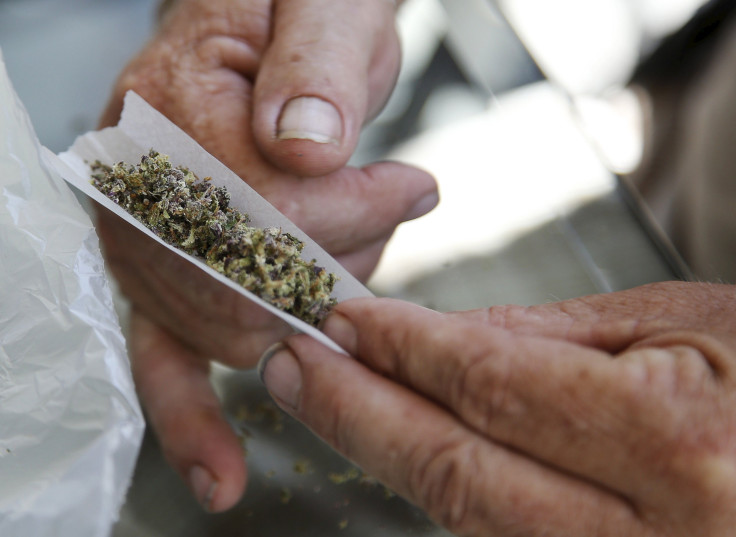 For about half an hour Tuesday, the Washington, D.C., City Council voted for a version of marijuana legalization with fewer restrictions, allowing for the use of the drug in privately owned businesses. Then the Council quickly walked back the decision, extending a ban on marijuana use in privately owned businesses for 90 days instead of letting it expire, reported the Washington Post.
Lifting the ban would have allowed adults 21 and older in Washington, D.C. to smoke pot in rooftop bars, sidewalk patios or any other place that was declared a private marijuana club, the Post reported. The change of heart came after pleading from Democratic Mayor Muriel E. Bowser, who stressed that once the restrictions were lifted, there would be no way to rein marijuana back in.
But the waffling on the matter could continue, with several lawmakers telling the Post their sudden shift toward extending the ban could be "short-lived," with the Council agreeing to reconsider the issue within the next four weeks.
Marijuana Legality by State | FindTheHome
The city is working toward figuring out how to go about regulating legal marijuana. D.C. residents 21 and older can grow, possess and smoke pot in their homes, but Congress has blocked the city from creating laws to regulate buying and selling the drug.
Initially, the Council voted 7-6 Tuesday to dissolve the ban, with Council member Vincent Orange pointing out that some citizens, such as those living in public housing, can't use marijuana in their homes, according to WTOP. But amid some confusion about how the city would go about implementing the use of marijuana in privately owned businesses, the Council re-voted and pushed the decision a bit further down the road.
"I don't know if it would have been as catastrophic as people say," said Democratic Councilman Jack Evans, pointing out that partial legalization has already led to open smoking in places, according to the Post. "It really lit a fire under everybody to come up with these regulations and to address the issue."
The mayor has repeatedly pushed against allowing for the use of marijuana in private businesses, and Democratic Councilwoman Mary M. Cheh said that, sans the ban, D.C. would risk becoming the "Wild West" of marijuana clubs, according to the Post.
Along with Washington, D.C., laws legalizing both recreational and medical marijuana have passed in Washington state, Colorado, Oregon and Alaska.
© Copyright IBTimes 2023. All rights reserved.