Marijuana Legalization In North Dakota Update: Will Medical Cannabis Appear On The 2016 Ballot?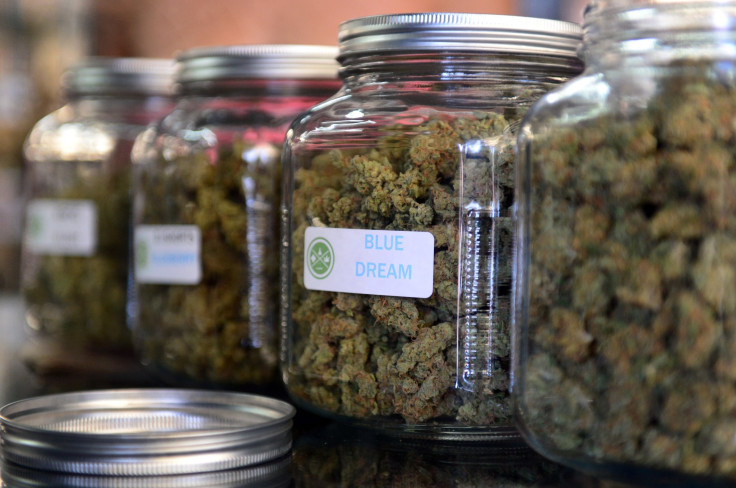 Medical marijuana advocates in North Dakota can move forward with plans to place a referendum on the 2016 ballot that would legalize cannabis for medical purposes. Secretary of State Al Jaeger approved the advocacy group's petition, enabling them to start collecting the necessary signatures of support, reported news station KVLY.
The group would need to collect 13,500 signatures from North Dakota registered voters to get the measure on the ballot. Under the measure, patients would be allowed to possess up to 3 ounces of marijuana for medical purposes. Those with prescriptions would also be able to grow a limited amount for personal use and could purchase the drug from state-licensed dispensaries, according to the group.
The measure resembles laws enacted in Delaware and Arizona. Doctors could prescribe cannabis to patients suffering from a chronic illness such as cancer, AIDS, glaucoma, epilepsy or post-traumatic stress disorder.
"We're calling it the North Dakota Compassionate Care Act and the dispensaries Compassionate Care Centers," group chairman Rilie Ray Morgan told local media when the initiative was first proposed. "We want to soften it and eliminate any negative connotations."
Similar medical marijuana citizen initiatives have been proposed before in North Dakota. A medical marijuana referendum appeared on the 2012 ballot, but was thrown out by the state Supreme Court once state officials learned that some of the signatures were forged.
The secretary of state's office reminded the group in a letter Monday about the petition circulation policies.
"Only qualified North Dakota electors may circulate petitions," said the letter. "The circulator must personally witness the signature applied to the petition by each qualified elector who signs the petition."
Marijuana Support Over Time | InsideGov
The group has until midnight Feb. 15 to collect the required signatures for the referendum to appear on the statewide Jun. 14 ballot, or the measure can be considered by voters next year on the Nov. 8 ballot if enough valid signatures are submitted by July 11.
North Dakota would become the 24th state to legalize medical marijuana if the initiative is approved next year. California was the first state to enact medical marijuana legislation in 1996.
© Copyright IBTimes 2023. All rights reserved.