Marijuana Legalization 2015: New Jersey School First In Nation To Approve Medical Cannabis Use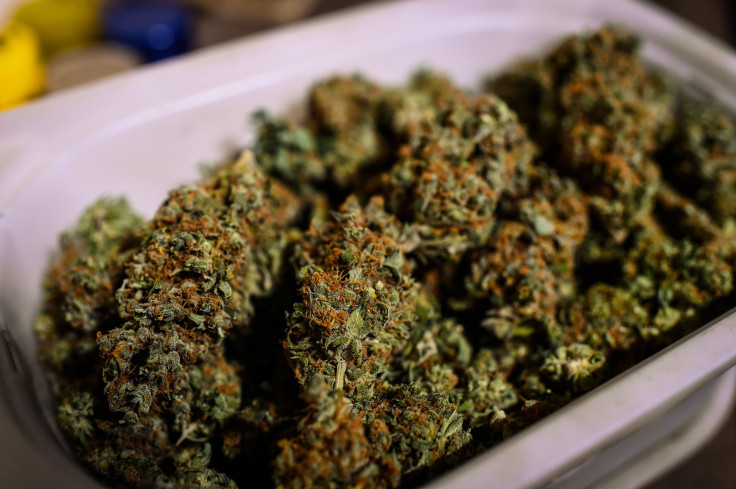 A New Jersey school announced that it will permit medical marijuana on campus, making it the first school in the nation to do so, according to NJ.com. The decision comes on the heels of a new bill signed by Gov. Chris Christie Monday that will allow parents, guardians and primary caregivers to bring edible cannabis on a school bus or to school grounds for children registered with the state medicinal marijuana program.
A student from the Larc School in Ballmawr, New Jersey inspired the bill and the school became the first to announce a change in policy. Administrators wanted to act quickly, according to Susan Weiner, the school's executive director.
"Clearly this has been in discussion for a quite a while and we are happy to accommodate and certainly want to help our families," Weiner told NJ.com. "We were hoping (Christie) would sign this and we have been preparing for this to happen."
Genny Barbour, a 16-year-old student at the Larc School, sued the school last year after being denied from taking her lunchtime dose of cannabis oil to control her seizures.
"Although on paper it may have [been] seen that way, I never felt that contentiousness with the family in person. We want the best for Genny. We were not able to do it legally," Weiner said. "We are pleased we are able to help the family."
Marijuana Legality by State | FindTheHome
Genny's father, Roger Barbour, said the decision has not put an end to their legal battles. They have called for the law to go a step further and allow school nurses to administer the medicine.
"We really want the nurse to administer the medicine, like any other medicine. It's our goal," said Barbour.
New Jersey's new law is part of a push nationwide to ease marijuana prohibition. California was the first state to legalize medical marijuana in 1996 and 23 other states have followed suit.
© Copyright IBTimes 2023. All rights reserved.