Marijuana Legalization In US: Senate Bill To Legalize Medical Pot Gains Momentum, But Opposition Remains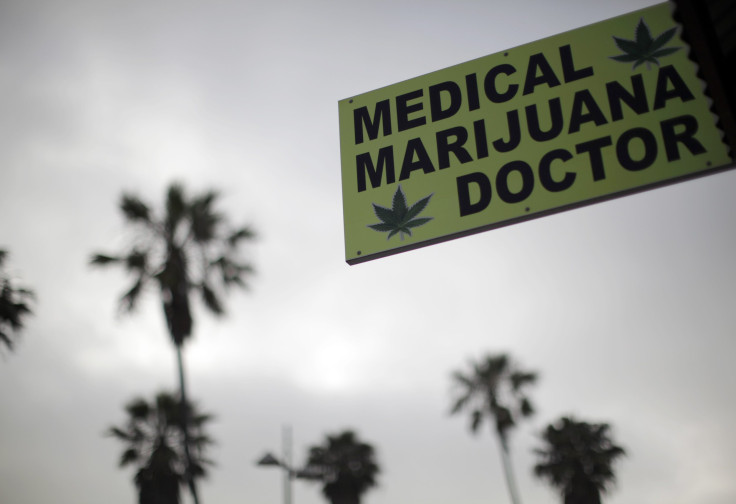 A bill that would legalize medical marijuana at the federal level is making headway in Congress, as more senators add their names to the growing list of co-sponsors. U.S. Sen. Barbara Boxer, D-Calif., jumped on board Wednesday, and Sen. Dean Heller, R-Nev., signed on last week.
The bill, known as the Compassionate Access, Research Expansion and Respect States Act, or CARERS, was introduced March 10 by Sens. Cory Booker, D-N.J., Kirsten Gillibrand, D-N.Y., and Rand Paul, R-Ky., and would recategorize marijuana as a Schedule II drug instead of a Schedule I narcotic. Schedule 1 drugs are considered not to have any medical purposes.
"Senator Boxer is a strong supporter of California's medical marijuana law and she believes that patients, doctors and caregivers in states like California should be able to follow state law without fear of federal prosecution," Boxer's communications director, Zachary Coile, said in a statement, according to the Washington Post.
Twenty-three states have legalized cannabis for medical purposes. The CARERS Act would allow dispensaries in those states to access banking and open up the door for scientists to research the drug. "I think states can do what states can do. I think the federal law is another thing," Sen. Dianne Feinstein, D-Calif., told CQ Roll Call. Feinstein has yet to add her name to the bill but said she's considering it, SF Weekly reported. "There's very strong marijuana, and there's marijuana that isn't. And then there's marijuana that may be medically beneficial, and this is what we are trying to pursue."
The CARERS Act has a long ways to go. The bill still has to go to committee, and Sen. Chuck Grassley, R-Iowa, chairman of the Senate Judiciary Committee, has indicated he's unlikely to schedule the bill for a hearing.
© Copyright IBTimes 2023. All rights reserved.
FOLLOW MORE IBT NEWS ON THE BELOW CHANNELS