Marjory Stoneman Douglas High School Shooting: What Are Florida's Gun Laws?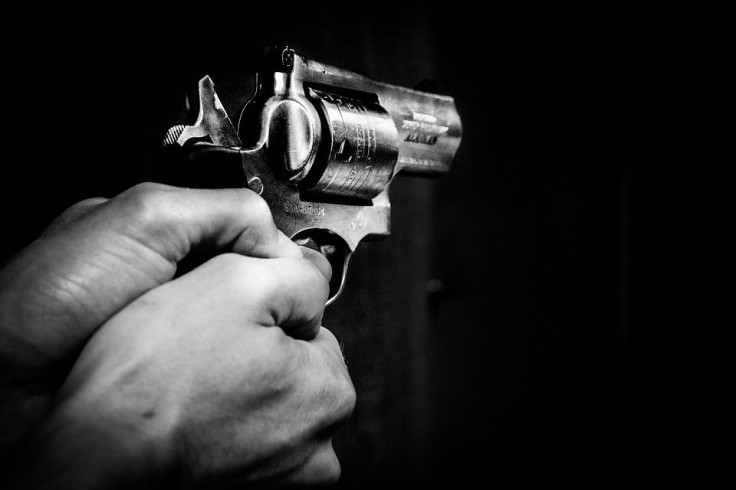 A shooting occurred at a high school in Florida Wednesday, where at least 17 people were killed. Gun laws in the state of Florida are some of the most lax in the country.
Florida does not require a permit purchase rifles, shotguns or handguns. The state also doesn't require the registry of firearms. Florida doesn't necessitate gun owners to be licensed in any way. The state imposes a three to five-day waiting period before a gun sale after mandatory background checks. The state does not require background checks in private sales.
Florida also doesn't allow counties and municipalities much leeway in gun restrictions, requiring most laws to be made at the state level.
Florida is not an open-carry state meaning people can't carry guns freely in plain view. Florida does allow concealed carry for handguns, but requires a license to do so.
Florida gun laws don't impose restrictions on assault rifles nor does it limit magazine capacities.
The state was given an F by the Law Center to Prevent Gun Violence.
The shooting took place at Marjory Stoneman Douglas High School in Broward County. The County's Superintendent Robert Runcie said that there were numerous fatalities. Authorities have one person in custody, according to the sheriff's office.
The Miami Herald reported that the shooter is Nikolas Cruz, 19, a former student.
The high school had an enrollment of 3,100 students last year. Parkland, a city of more than 30,000, is right outside of Boca Raton.
This story has been updated to include the up to date number of casualties and a correct spelling of the suspect's name.
© Copyright IBTimes 2023. All rights reserved.