Marlon Wayans Addresses Will Smith's Slap, Says Chris Rock Should Have Protected Himself
Marlon Wayans noted that Will Smith, who asked Chris Rock to keep his wife's name out of his mouth after slapping him at Oscars 2022, eventually put his "wife's name in everybody's mouth." Wayans also shared that Rock should have protected himself rather than just waiting for someone to "harm" him.
"If somebody's walking up on my stage, I know that you aren't coming up to give me five," the 49-year-old actor told the host Big Boy on Thursday. "Like, at a point, you gotta go, 'Oh yeah he's trying to come harm me.' … You gotta protect yourself."
Wayans went on to explain that if it was him instead of Rock, he would have at least tried to use his elbow to protect himself or simply gone for a fight.
"It's a fight, you come on my stage we fighting," he continued. "We do jokes, that's what we do. You don't go to a comedy show and be mad when they tell you jokes, that's what you there for. I think people in they right mind know better, I don't think people gonna go, 'I'm gonna get up and slap you.'"
During the interview, the actor also revealed that he reached out to Smith following the Oscars incident.
"I was like, 'Hey brother you may want to go get you about three hours of therapy, '15 hours this week, you need to sit down with a therapist and have a long talk. Something is going on with you."
Wayans explained what Smith did during the event, wasn't like something he would do. The actor also praised Smith's work in Hollywood for over three decades.
"And that wasn't him," he added. "See, I don't have that kind of pressure. He's been Black excellence for 30 years, I've been Black alrightness, ain't too much pressure. … People expect me to do dumb stuff, but him? Nah, not Will."
Smith slapped Rock for joking about his wife Jada Pinkett Smith at the 2022 Oscars, held on March 28.
On the work front, Wayans will be next seen in the movie, "Boo!" which is under post-production. Whereas, Smith will be seen in movies like "Emancipation," "The Council," "Fast and Loose" and "Bad Boys 4."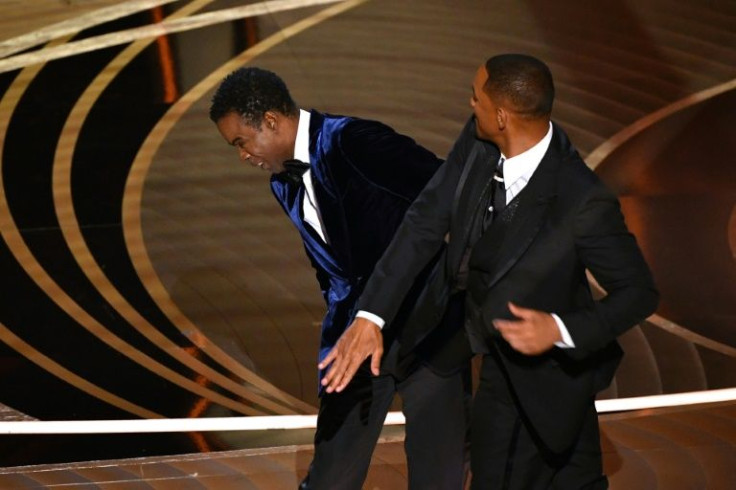 © Copyright IBTimes 2023. All rights reserved.
FOLLOW MORE IBT NEWS ON THE BELOW CHANNELS