Marvel Superhero Could Be Next James Bond; Idris Elba Reportedly 'Walks Away' From Talks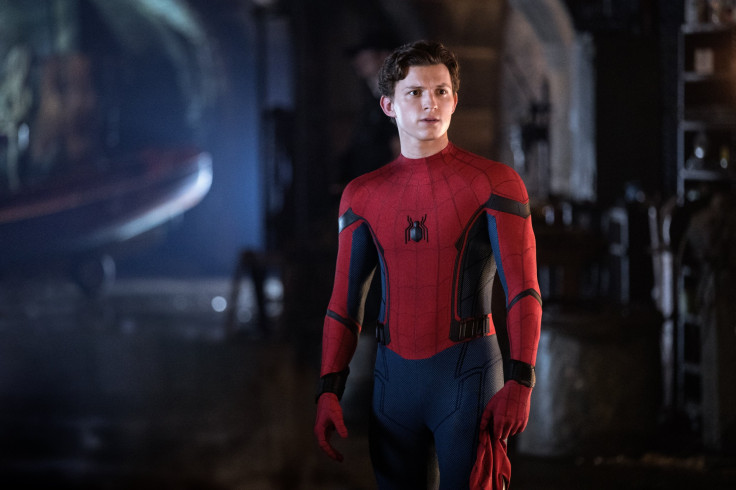 KEY POINTS
Reports claimed that James Bond franchise producers want to cast an actor who "looks younger" than previous Bond actors for the role of 007
Betting favorite Idris Elba reportedly walked away from talks with movie bosses in order to pursue other roles
Bond franchise producer Barbara Broccoli said "it's going to take some time" before Daniel Craig's replacement is named
Tom Holland may be in the running to replace Daniel Craig as the next James Bond, according to new reports.
Although nothing has been officially confirmed, recent reports claimed that producers want to cast an actor who is under 5 feet, 10 inches in height and "looks younger" than previous Bond actors, according to News.com.au.
This seemingly fits the 26-year-old Marvel star, fueling speculations that Holland may be a contender for the role of 007. The rumored description also ruled out other frontrunners, including Idris Elba, "Venom" star Tom Hardy, and "Bridgerton" actor Regé-Jean Page.
However, the rumor that Holland could be the next James Bond received mixed reactions from social media users, who expressed doubt that the "Uncharted" star was perfect for the role.
"I love Tom Holland, but I do not think he's a good fit for the next James Bond at all. We need someone like [Henry] Cavill or Elba. If we already didn't have the wonderful Ben Whishaw as Q, I think that role would be perfect for Tom," one user wrote.
But others were in favor of Holland taking on the role, with one social media user writing: "Tom Holland should be the next James Bond. That is all."
Recently, Elba, who had been the betting favorite to replace Craig, 54, reportedly walked away from "years of talks" with movie bosses to be the next Bond in order to pursue other roles, The Sun reported. International Business Times could not independently verify this information.
"Fans and [producer Barbara Broccoli] wanted Idris, but he wants to create something for himself," an unnamed source claimed to the outlet.
The source continued, "He's 'informally' in the decision-making process as he's been in talks with producers for so long."
The source claimed that the 49-year-old "Beast" star had "put forward" names who could potentially play the suave superspy to the producer.
Last year, Elba clarified the rumor that he will be the next 007 during the premiere of his movie "The Harder They Fall." Asked by ITV London if he'd play the spy, he replied: "No I'm not going to be James Bond."
Pressed on whether he'd like to take on the role at some point, he added: "Who wouldn't?"
In April, Bond franchise producer Broccoli told Variety that "it's going to take some time" before Craig's replacement is named.
"It's a big decision," she explained. "It's not just casting a role. It's about a whole rethink about where we're going.
Craig played Bond for five films, from "Casino Royale" in 2006 to "No Time to Die" in 2021.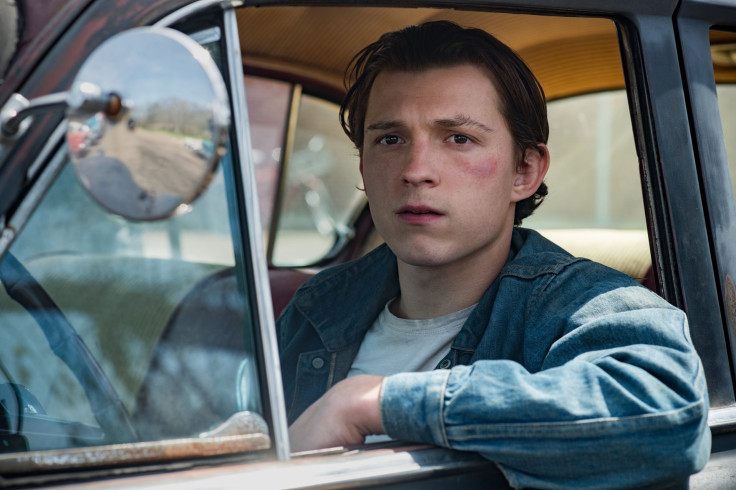 © Copyright IBTimes 2023. All rights reserved.