Marvel's 'Shang-Chi' Won't Follow 'Black Widow' With Disney+ Release
Black Widow's web will finally weave across screens big and small this summer. Marvel Studios has moved Scarlett Johansson's solo outing one last time with a big change: a dual theatrical and premier streaming release. But don't expect other Marvel movies to follow suit.
"Black Widow" will release July 9 in theaters. However, those who don't want to head out to the cinema just yet have the option of watching the film in the comfort of their homes. Disney+ will offer the premier access option, which allows subscribers (who already pay a monthly fee) to buy the film for $30.
Natasha Romanoff's first headlining film bumps the origin story "Shang-Chi and the Legend of the Ten Rings," starring Simu Liu. Marvel's first movie starring a mostly Asian cast has been delayed until Sept. 3, but it apparently won't get the Disney+ premier access treatment.
As of right now, Marvel plans to introduce Shang-Chi exclusively in theaters. However, fans can expect "The Legend of the Ten Rings" to start streaming on Disney+ about seven months after it hits theaters, which is the traditional wait time from the big screen to the streamer.
Liu, who plays the titular character, encouraged followers to get vaccinated before his film hits cinemas.
The Disney-owned comic book studio seems to be avoiding pushing any titles to next year. "Black Widow" will debut in July followed by "Shang-Chi" in September. "Eternals" will keep its Nov. 5 release date. The same goes for Marvel and Sony's co-production "Spider-Man: No Way Home," due out Dec. 17.
That certainly stacks Marvel films on top of each other, with about 8 weeks or less between releases. However, superhero fatigue doesn't seem to exist yet, especially since Marvel hasn't been in theaters with a movie since July 2019.
Marvel Studios' first TV outings, "WandaVision" and "The Falcon and the Winter Soldier," have been welcomed with open arms, critical approval and rabid fan theories, and the studio has no plans of slowing down, keeping plenty of TV shows on the streaming service in 2021. "Loki" is due on Disney+ in June while "Hawkeye" and "Ms. Marvel" are expected in the fall. Not to mention the animated "What If…?" will bring in many of the live-action stars, including the late Chadwick Boseman, as the voice cast.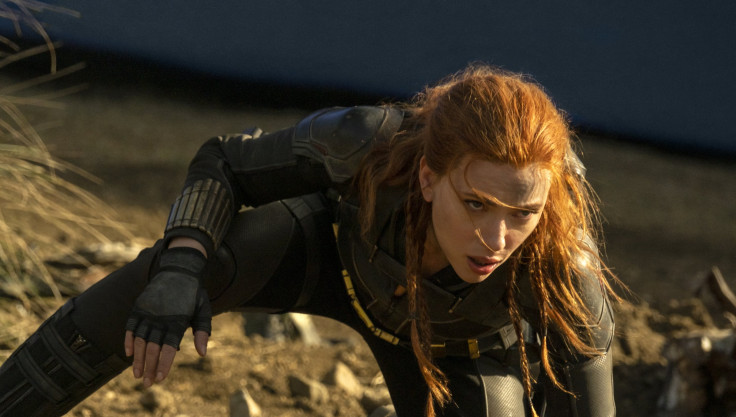 © Copyright IBTimes 2023. All rights reserved.