Maryland Announces $2 Million Lottery In A Bid To Encourage COVID-19 Booster Shots
KEY POINTS
The campaign is dubbed "VaxCash 2.0 Promotion"
It kicks off on Feb. 15 with a special initial drawing of a $500,000 prize
Prizes of $50,000 each will be given to 10 winners in the following weeks
A $1 million grand prize will be awarded to a lucky winner at the end of the campaign
Maryland has announced that it is launching a $2 million lottery to encourage COVID-19 booster vaccination among its state residents.
Governor Larry Hogan said Tuesday that under the "VaxCash 2.0 Promotion" campaign, Maryland will be awarding $2 million worth of cash prizes to a total of 12 residents who have received their booster shots.
The campaign kicks off on Feb. 15, with a special initial drawing of a $500,000 prize. In the following 10 weeks, prizes of $50,000 each will be awarded to randomly selected 10 adults who have been boosted. At the end of the promotion campaign on May 3, a grand prize of $1 million will be given to a lucky winner.
"The biggest takeaway from the Omicron surge is just how critically important it is to get a booster shot," Hogan said.
Maryland already had similar campaigns in the past to promote vaccination among adults and children. They are deemed successful after helping the state's vaccination rate reach 73%, which is seven points above the national average.
Moreover, 95% of adults in the state have received at least one dose of the COVID-19 vaccine, the governor shared Tuesday, as per CBS Local.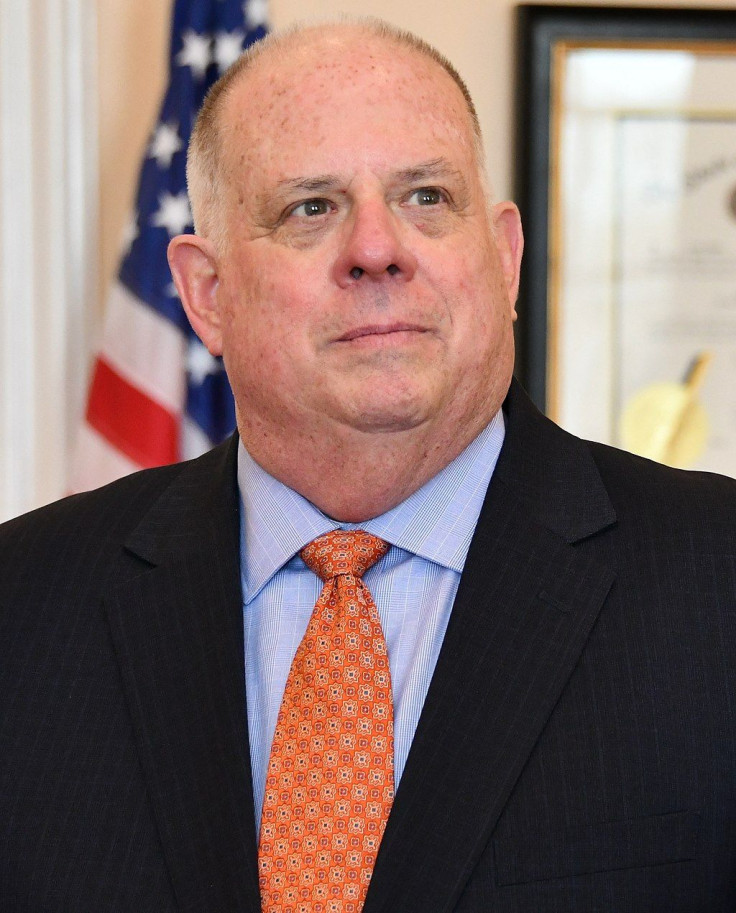 Though Marland has administered 4,085,827 second-dose shots, only 2,076,085 of the residents have received their booster doses, according to data from the Maryland Department of Health. The data also showed that while 72% of the senior citizens have been boosted, around half of the adults aged 18 and older are yet to receive their booster shots.
"That's a lot better again than the rest of the country, but it's not good enough," Hogan said.
Hogan also explained that though most of the hospitalizations and deaths are among the unvaccinated, individuals who have not been boosted are twice as likely to contract COVID-19 and three times as likely to be hospitalized or die from the virus.
"It is clear that getting fully protected with a booster is the single most important thing you can do right now to minimize the impact of COVID-19 and its variants and to help us all finally move on from this pandemic," the governor added.
© Copyright IBTimes 2023. All rights reserved.