Massachusetts Town Evacuated Friday Morning Due To Gas Leak One Year After Gas Explosions
A natural gas leak prompted evacuations from in Lawrence, Massachusetts, early Friday, triggering power and gas service suspensions affecting 1,900 customers.
"We have crews on scene working with the Lawrence (Fire Department) working to evacuate residents and make area safe," Columbia Gas of Massachusetts spokeswoman Tracy Stefanowicz told reporters.
The leak was detected around 3 a.m., police said. It was traced to a gas line installed in 2018, but authorities have been unable to identify a possible cause. National Grid received a request to cut power to the area around 4:30 a.m., spokesman John Lamontagne told CNN.
The leak comes one year after Lawrence, Andover, and North Andover were hit by series of gas explosions that set off fires that damaged multiple properties and resulted in one death. The National Safety Transportation Board said Tuesday poor oversight of the lines during a construction project was the "probable cause" of the September 2018 blasta.
"Columbia Gas of Massachusetts' weak engineering management ... did not adequately plan, review, sequence and oversee the construction project that led to the abandonment of a cast iron main without first relocating regulator sensing lines to the new polyethylene main," Managing Director Sharon Bryson said in a statement on the NSTB website.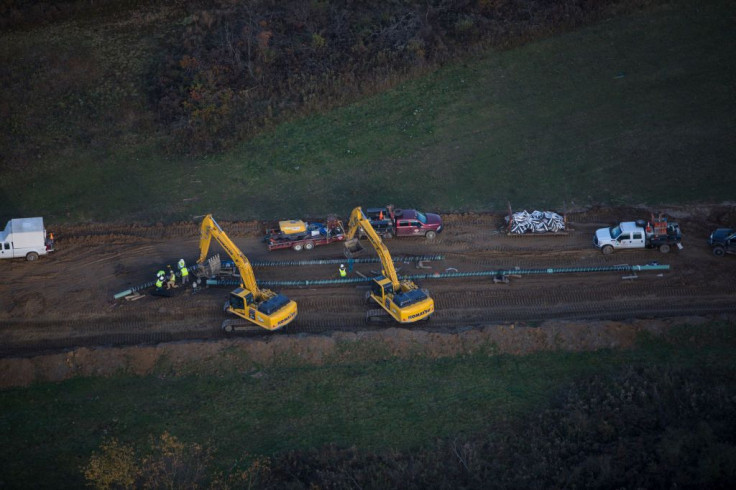 © Copyright IBTimes 2023. All rights reserved.
FOLLOW MORE IBT NEWS ON THE BELOW CHANNELS