Matthew McConaughey Unveils A Dark Secret In New Book 'Greenlights'
Matthew McConaughey released his memoir "Greenlights" Tuesday that includes an inside look into what his life has really been like from childhood until now, at age 50.
"Greenlights" gives readers never-before-heard or explained facts about McConaughey's life that might shock some as they flip through the pages of the book. The happy-go-lucky actor has played many award-winning roles, but behind every person, even the most famous, there's a story waiting to be told.
Daily Mail reports that in his memoir he explains that not only was he blackmailed into having sex when he was just 15-years-old, but he was also molested when he was 18.
McConaughey explains in the book, "I was molested by a man when I was 18 while knocked unconscious in the back of a van." He then went on to say, "[I was] blackmailed into having sex for the first time when I was 15... I was certain I was going to hell for premarital sex."
Being the God-fearing man that he is, the "How To Lose A Guy In 10 Days" heartthrob said he hopes these situations won't matter when he gets to the pearly gates. Instead of letting these events affect his everyday life and cause negativity, he decided to use the platform he was given to help those who might have gone through a similar situation.
The Texas native has proudly and openly supported his alma mater, the University of Texas at Austin, for many years, and has even taught a few courses there. Fourteen years ago, in 2006, he supported a program put on by the university called the Rape Elimination Program, which shuttles students home after dark if they happen to still be on campus.
Not only does he go more in-depth about these tragic experiences and never before explained situations, but his memoir also includes facts about him almost quitting his acting career, how he lost so much weight for "Dallas Buyers Club," his marriage, and his family.
For those who want to know more secrets about McConaughey's life, "Greenlights" is on sale now.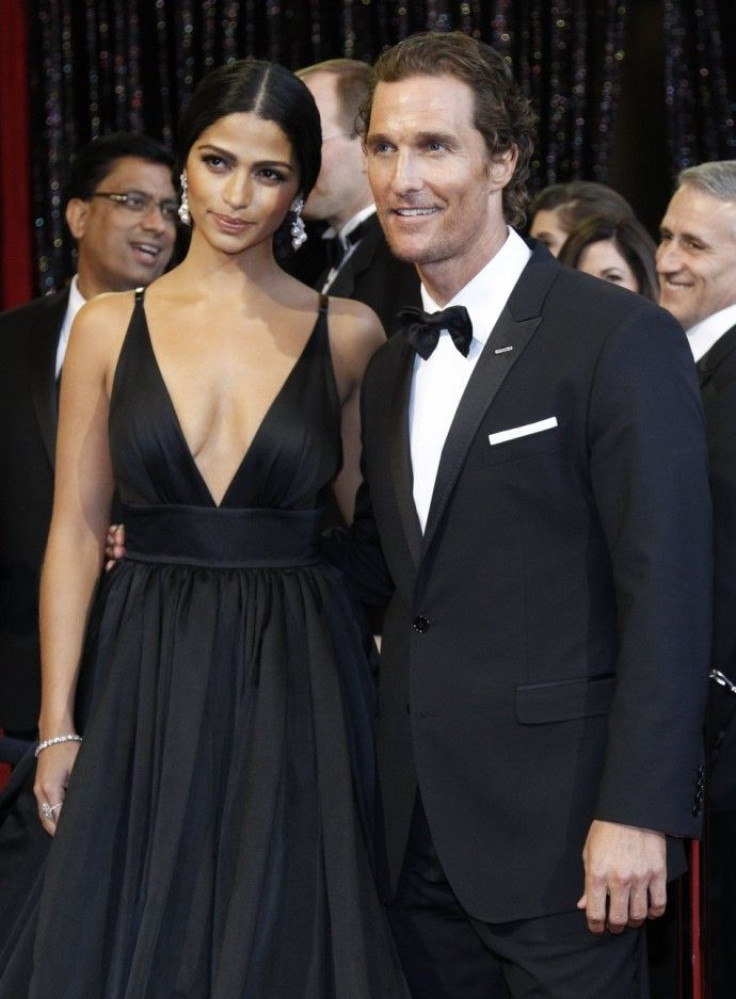 © Copyright IBTimes 2023. All rights reserved.