Matthew Warren Gay Rumors Circulate Following Suicide Of Rick Warren's Son; Twitter Instigators Condemned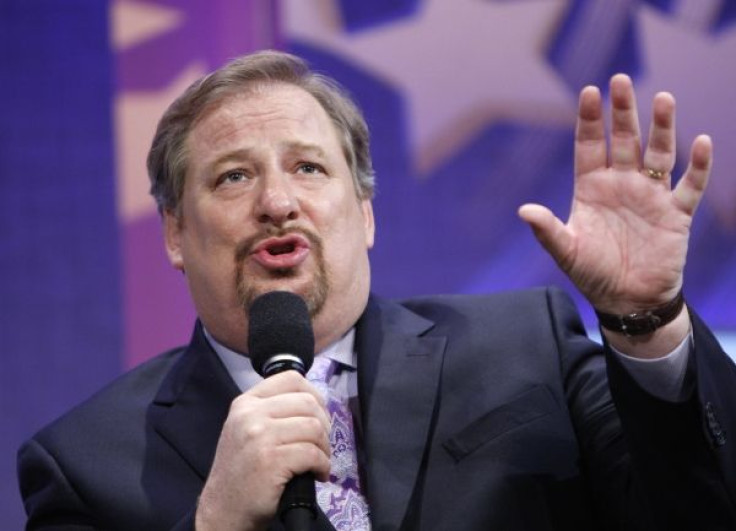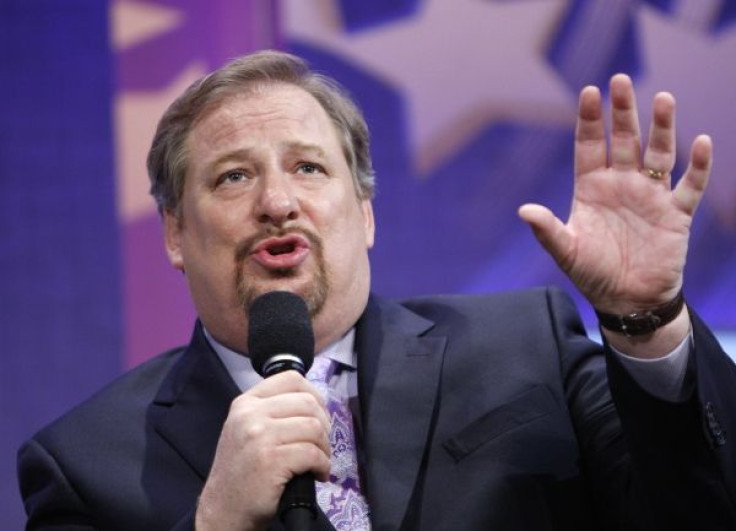 The apparent suicide of Matthew Warren, the youngest son of Pastor Rick Warren, is sparking a polarizing battle of speculation and accusation between "The Purpose Driven Life" author's critics and his critics' critics.
In a statement to his congregation in Orange County, Calif., on Saturday, Warren said his 27-year-old son "struggled from birth with mental illness, dark holes of depression, even suicidal thoughts."
But on social media all weekend, many critics of the influential religious leader postulated their own theories about what may have driven the young man to suicide. As Warren has been a vocal opponent of gay rights -- supporting California's Proposition 8, for instance, and comparing same-sex attractions to "arsenic" on an episode of "Piers Morgan Tonight" -- many Twitter users are speculating that Matthew may have been secretly gay:
Other tweets went beyond mere speculation, with users maliciously attacking the pastor. Most of those were posted via anonymous Twitter accounts:
Nevertheless, a few media outlets on the right shot back at the behavior, in particular the website Twitchy, which was eager to lump the instigators in with the entire gay community. In an un-bylined blog post, Twitchy referred to the Twitter users as liberal "sickos":
"Liberals constantly embrace anti-bullying bullies like Dan Savage and feign concern for gay people. 'It gets better?' Not if there is a way to exploit a tragedy and dance on the graves of the dead," the website wrote.
The reference to Savage, the famed sex columnist and gay-rights activist, is somewhat curious, seeing how Savage himself tweeted his condolences to the Warren family, a fact Twitchy pointed out.
On Monday, Mediate reported that Fox News commentators on Megyn Kelly's panel had also condemned the Twitter users, calling their behavior "ridiculous" and "tasteless," and refusing to name the users by name.
Despite the name-calling on both sides, very little is known about the events surrounding Matthew Warren's death, and few details of his personal life have been made public. NBC reported that Warren was found dead of an apparent self-inflicted gunshot wound. The time of his death was estimated to be 10 a.m. on Friday morning. The report makes no mention of a suicide note.
Following the incident, Rick Warren sent an email to the 20,000 members of the Saddleback Valley Community Church, in which he expressed his grief.
"No words can express the anguished grief we feel right now," Warren wrote. "He had a brilliant intellect and a gift for sensing who was most in pain or most uncomfortable in a room. He'd then make a bee-line to that person to engage and encourage them."
Got a news tip? Send me an email. Follow me on Twitter: @christopherzara
FOLLOW MORE IBT NEWS ON THE BELOW CHANNELS