May 4 Star Wars Day 2022: 13 Must-Have Toys, Movie Posters, Collection Items
This article uses affiliate links, which means if you purchase products through these links, we may earn a commission. Click here to see our
T&C
. For licensing please click
here
.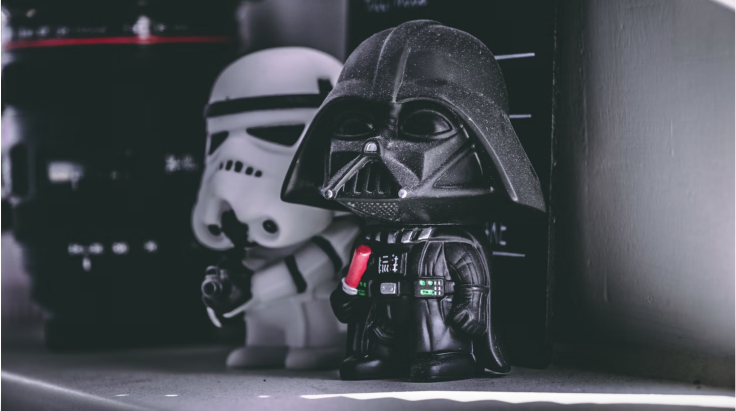 May the 4th Be with You!
May 4 is just around the corner, which means it's almost time for Star Wars Day!
It has been more than four decades since George Lucas introduced us to a galaxy far, far, away and movie fans young and old have forever fallen in love with its timeless story and iconic characters. Fast forward to 2022, the genre-defining pop culture franchise has led to more movies, video games and so much more.
So, what better way to show your love for the franchise than by bringing home some of the best Star Wars items to add to your collection?
Here's a list of some of the best Star Wars toys, movie posters and other collector's items that every Star Wars fan would love to have.
Best Star Wars Items for Your Collection 2022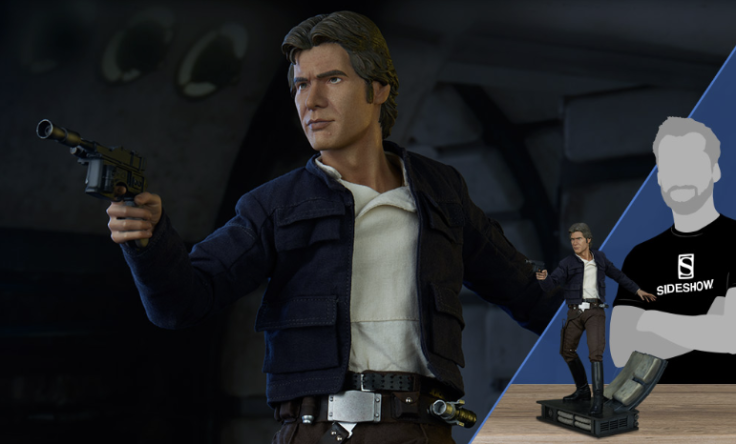 No Star Wars collection is complete without its favorite hero: Han Solo. Armed with his wisecracks and blaster, Han Solo helped save the galaxy from destruction and this premium figure perfectly captures his heroic stance, complete with his iconic Episode V outfit and pose.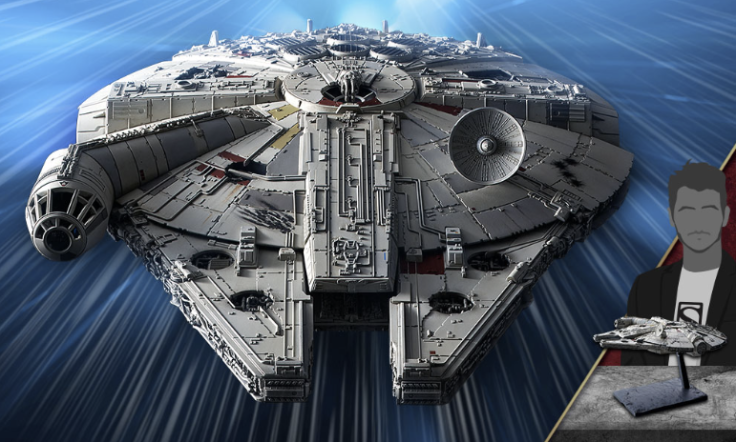 The Millennium Falcon is one of the most famous movie spaceships ever and this collectible model stays faithful to its details and design. It comes with extra marking seals, water transfer decals and an exclusive display base.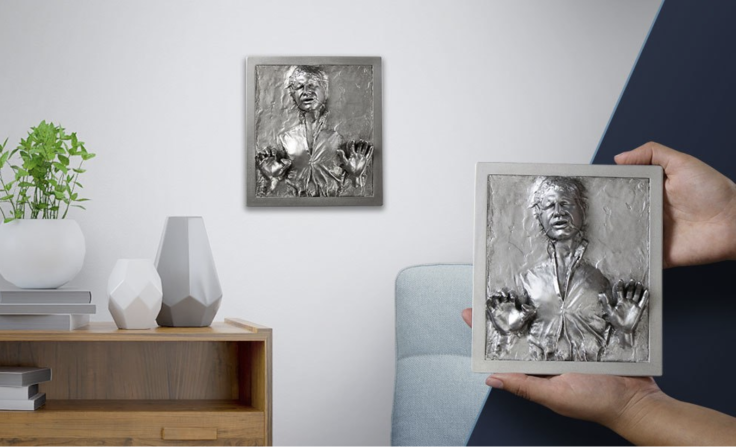 One of the most famous scenes in Star Wars is Han Solo getting frozen in carbonite and this mini plaque makes for the perfect display piece. It's hand finished and painted ensuring the highest quality.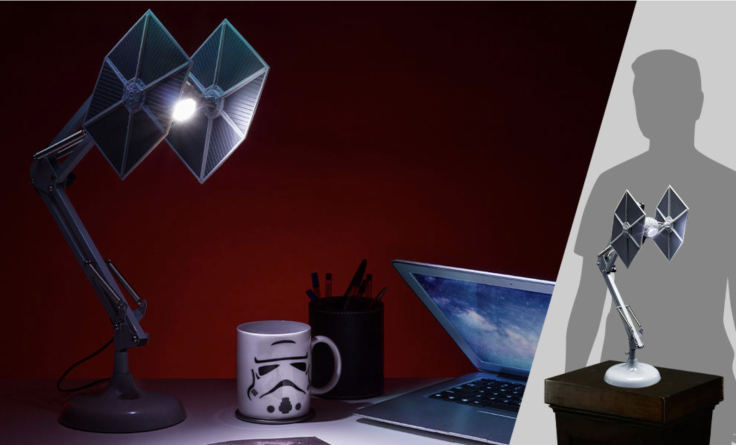 You might never be able to pilot your own TIE Fighter, but at least you can get one that will light up your desk. A brilliant desk lamp designed after one of Star Wars' most iconic spaceships, this posable desk light is a worthy addition to any Star Wars collection and it's quite affordable too!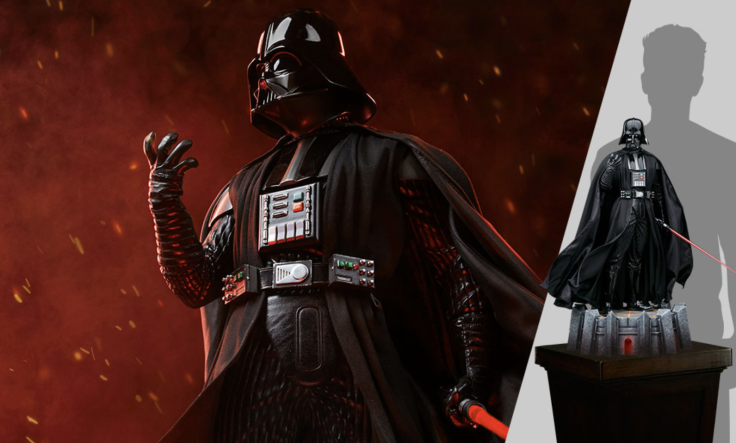 You can't talk about Star Wars without mentioning its big baddie: Darth Vader. One of Hollywood's most famous villains, the Sith Lord is as bad as villains can get and this premium figure perfectly captures that. Sculpted with an elaborate bodysuit alongside his life support armor, this Darth Vader figure makes for the perfect addition to your collection.
Depicting the Jedi Master in his cloak and action pose, it's a faithful recreation of Luke's heart-stopping entrance in The Mandalorian.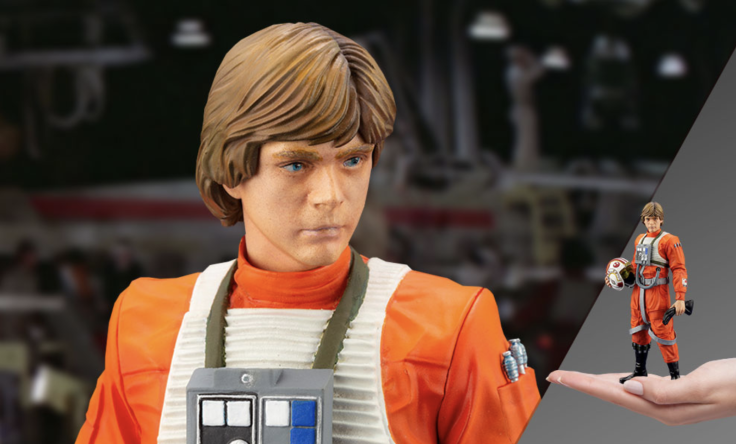 Before becoming the Jedi Master that brought balance to The Force, Luke Skywalker was a talented pilot like his father. Clad in his X-Wing Pilot Suit, this Kotobukiya statue features Luke with a stoic expression, much like in the movies.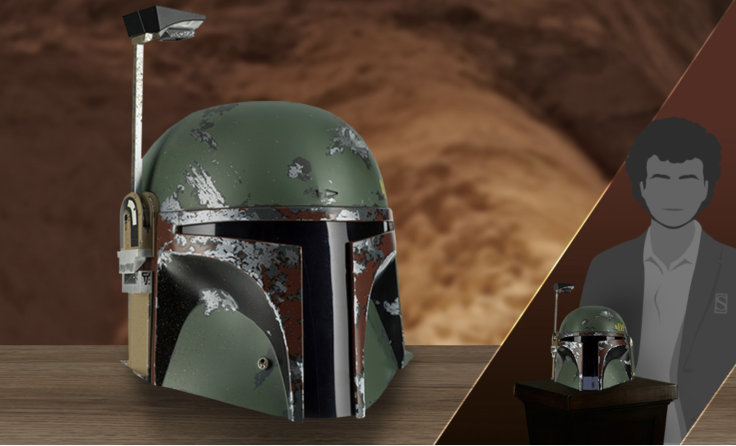 If you're looking for a character that became popular for just being cool, then look no further than Boba Fett, who gained fame in the franchise because he simply "looked cool." You can now look just as cool with this precision crafted Boba Fett helmet, which perfectly recreates the bounty hunter's helmet to a T.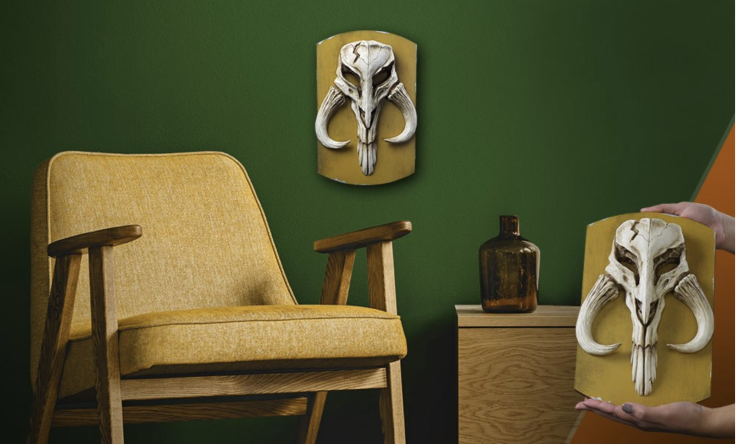 The mythosaur is one of the traditional symbols of Mandalorian iconography. This skull replica pays great homage to that. Sculpted in clay and ready to hang on any wall, this Mythosaur Skull Plaque is a great way to show off your love for Star Wars.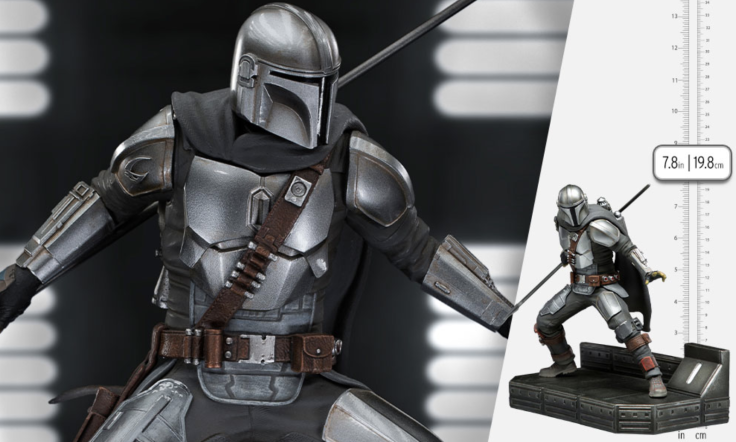 The Star Wars franchise have always excelled in making heroes out of unlikely characters, something that is echoed in The Mandalorian's Din Djarin. Clad in his traditional Mandalorian armor called beskar'gam, this 1:10 scale statue is as authentic as it can get with handpainted details.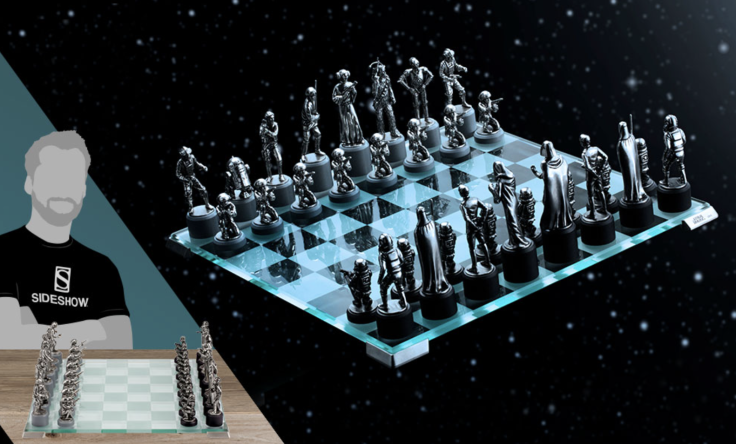 For millions of years, the Galactic Empire and the Rebellion have been at war. Now, you can pick which side you're on with this deluxe Star Wars chess set. Handcrafted and featuring Star Wars icons as chess pieces, this set is the perfect way to settle which side is ultimately stronger with The Force.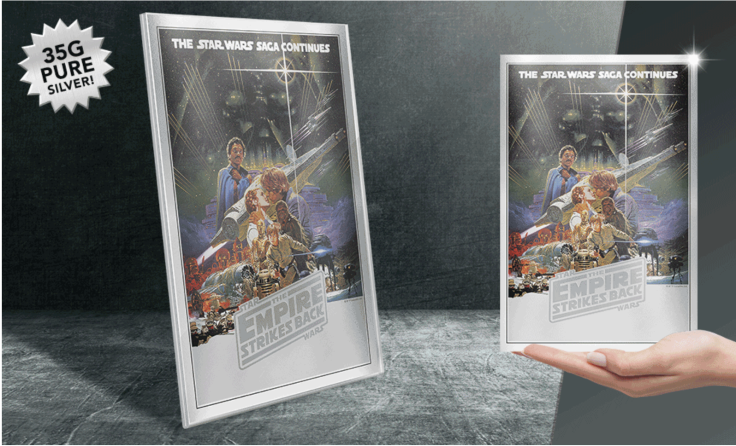 You can't go wrong with vintage Star Wars collectibles, especially one that features one of its most iconic movies: the Empire Strikes Back. Featuring the original movie poster, this silver foil replica makes for a great display piece in your room.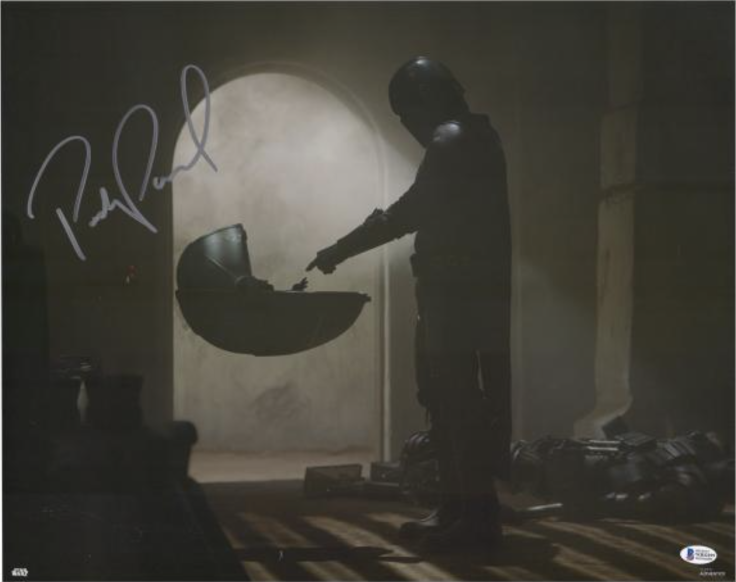 Relive the Mandalorian and Grogu's first meeting with this 16 X 20 poster from Hollywood Memorabilia. Featuring the two iconic heroes, this poster is fully certified and comes with an authenticity seal for Pedro Pascal's autograph.
FOLLOW MORE IBT NEWS ON THE BELOW CHANNELS