Measles In Ohio: 'End Of An Outbreak' In Sight After Affecting 85 Kids
KEY POINTS
It has been 42 days "since last rash onset," Columbus Public Health says
This meets CDC's definition of the "end of an outbreak"
Most of the patients were young children
The measles outbreak in central Ohio that affected 85 people, mostly unvaccinated children, appears to have reached its end.
The City of Columbus has recorded 85 confirmed measles cases since the outbreak began in November. Most of the patients were young children, with 25 of them being less than a year old, 36 one to two-year-old patients and 19 three to five-year-olds. The remaining five cases were in six to 17-year-olds.
No deaths were reported in the outbreak but 36 people were hospitalized.
Columbus Public Health on Saturday tweeted that no new cases were reported in the last 42 days, calling it a "milestone." This meets the "definition of the end of an outbreak," according to the U.S. Centers for Disease Control and Prevention (CDC).
"(H)owever we still have test results pending for suspected cases," the department noted.
The vast majority — 80 — of the cases were in unvaccinated patients. Only four were partially vaccinated while one had an unknown vaccination status.
Health authorities have been voicing their concerns about the potential impacts of the backslide in vaccinations among children. In 2022, the World Health Organization (WHO) and UNICEF warned that the conditions were "ripe" for outbreaks of vaccine-preventable diseases.
Measles, in particular, has been a cause of concern. Considered to be among the "most contagious diseases" in the world, the virus that causes it can remain active and contagious in the air or on an infected surface for up to two hours after.
In 2022, for instance, there were 17,388 cases of measles worldwide, which was a whopping 79% rise from the 9,655 cases logged during the same period in 2021.
The impact of non-vaccination is apparent in the Ohio outbreak, with the vast majority of the young patients being unvaccinated.
"(W)e've had family members of individuals who have been infected with measles who have been very vocal and said they made a mistake – they should have gotten their child vaccinated," City of Columbus Health Commissioner Dr. Mysheika Roberts told CNN. "...I think that has helped as well."
While there is no specific antiviral treatment for measles, it can be prevented with routine measles vaccination in children. WHO says the vaccine has been in use for the past 60 years, calling it "safe, effective and inexpensive."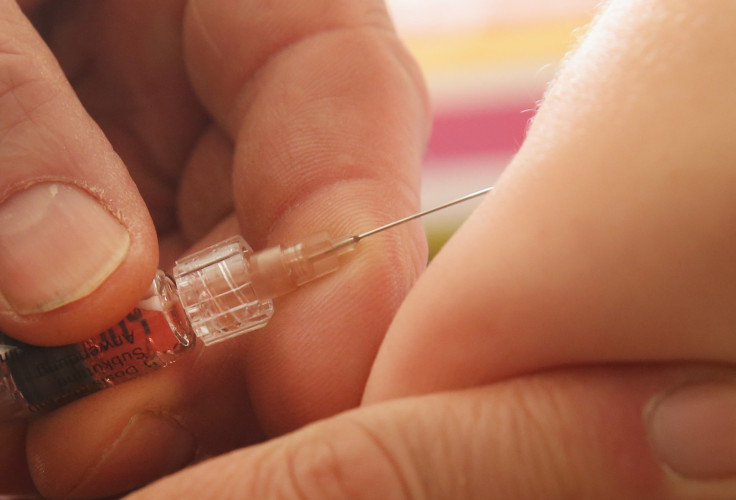 © Copyright IBTimes 2023. All rights reserved.