Medicinal Marijuana: Oklahoma Votes To Legalize Cannabis Following Activist-Led Signature Drive
Tuesday saw Oklahoma elect to legalize medical marijuana, making it the 30th state where cannabis is now legal to use medicinally.
The campaign for State Question 788 seemingly did not have major funding from drug policy reform groups, according to Forbes, the kind of which was seen in other states over several election cycles. More so, it was faced with an opposition that poured about half a million dollars into TV ads seeking to undermine the medicinal use of cannabis, the report said.
"The people of Oklahoma have spoken, and we are here to encourage leadership to be shown… to ensure that a responsible and timely implementation of State Question 788 occurs, respecting the spirit of State Question 788," Bud Scott, executive director of New Health Solutions Oklahoma, the cannabis trade association for the state, said according to Journal Times.
"Public support for medical marijuana access is non-partisan," deputy director of the National Organization for the Reform of Marijuana Laws (NORML) Paul Armentano, in a statement, said. "Even in a predominantly 'red' state like Oklahoma, it is the will of the voters to enact common sense, yet significant marijuana law reforms."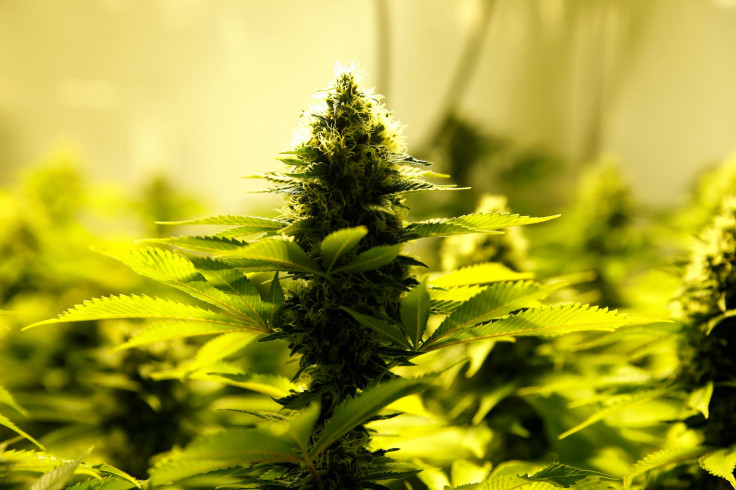 According to the Associated Press, State Question 788 was the result of an activist-led signature drive started over two years ago, and saw its opposition from Gov. Mary Fallin who feared it would, in all essence and purpose, legalize recreational usage.
Following the passage of State Question 788, Fallin issued a statement saying:
"It is our responsibility as state leaders to look out for the health and safety of Oklahoma citizens. As I mentioned in previous public comments, I believe, as well as many Oklahomans, this new law is written so loosely that it opens the door for basically recreational marijuana. I will be discussing with legislative leaders and state agencies our options going forward on how best to proceed with adding a medical and proper regulatory framework to make sure marijuana use is truly for valid medical illnesses."
The new law proposed is rather broad. It allows for the growing, selling and using of marijuana for medicinal reasons by individuals who are 18 or older. More importantly, it does not detail the conditions that allow physicians to authorize its use.
Pollster Bill Shapard has surveyed Oklahomans for over five years on this issue and said despite a reputation of strong conservatism, attitudes toward marijuana have seen a dramatic shift.
"I've found almost half of all Republicans support it, so that's going to take an awful lot of money and an awful lot of organized opposition for this to lose on Election Day," Shapard said, the AP reported.
According to Vox, if minors are to get a license, they will require approval from two physicians and also from their parent or legal guardian. The report stated that a new office as part of the Oklahoma State Department of Health will be responsible for enforcing regulations and licenses for dispensaries, growers, and processors.
© Copyright IBTimes 2023. All rights reserved.
FOLLOW MORE IBT NEWS ON THE BELOW CHANNELS