Meet Hulu's 'Four Weddings And A Funeral' 2019 Cast Before Series Premiere
Hulu's "Four Weddings and a Funeral" miniseries — a remake of the classic 1994 romantic comedy of the same name starring Hugh Grant and Andie MacDowell — premieres on Wednesday, and, just like the original, it has quite the ensemble cast.
Co-created by Mindy Kaling and Matt Warburton, the show follows Maya (Nathalie Emmanuel), a New York senatorial campaign communications director, after she receives a wedding invitation from a college friend now living in London and "leaves her professional and personal life behind, in favor of traveling to England and reconnecting with old friends," according to the synopsis.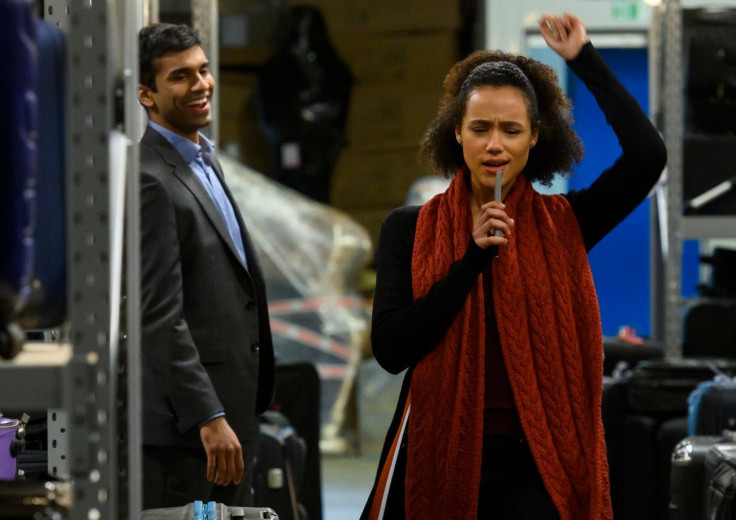 "[She] ends up in the midst of their personal crises," the synopsis continues. "Relationships are forged and broken, political scandals exposed, London social life lampooned, love affairs ignited and doused, and of course there are four weddings… and a funeral."
Before "Four Weddings and a Funeral" premieres, meet the cast of the limited series:
Nathalie Emmanuel ("Game of Thrones," "Fast & Furious" franchise) as Maya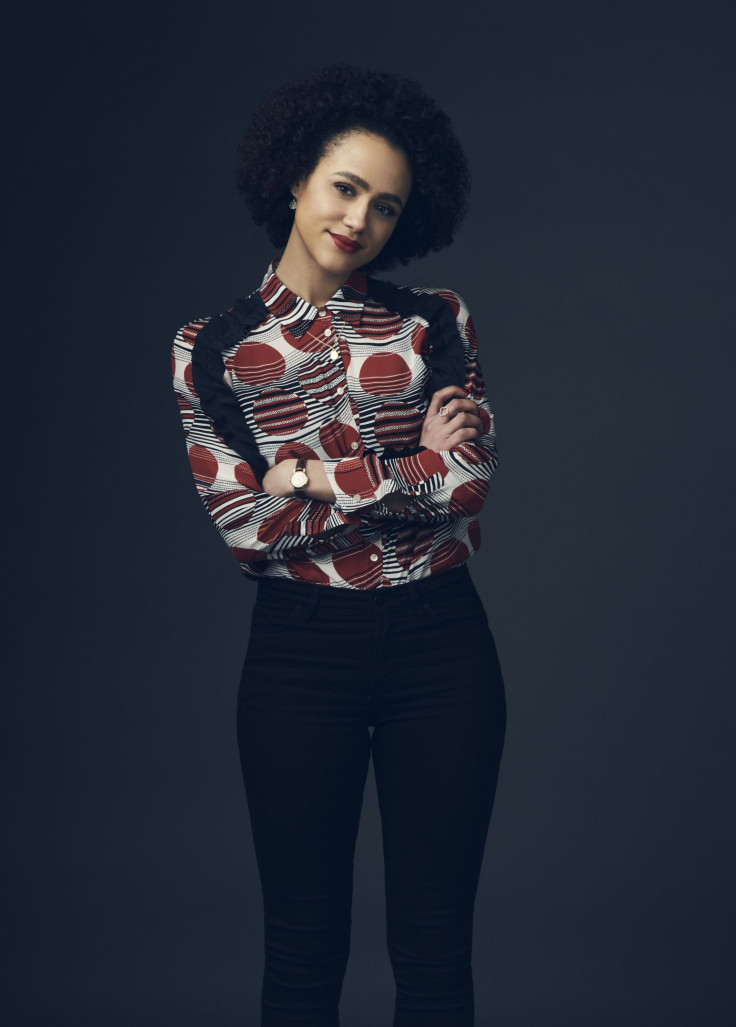 Nikesh Patel ("Indian Summers," "Bedlam") as Kash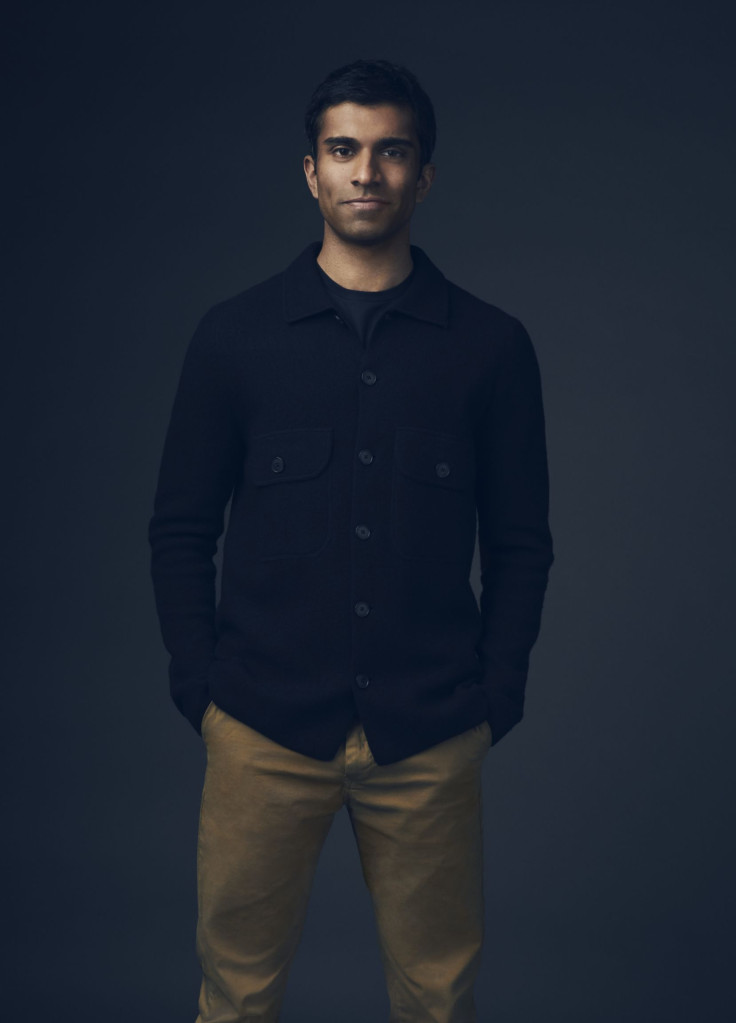 Brandon Mychal Smith ("You're the Worst," "Sonny with a Chance") as Craig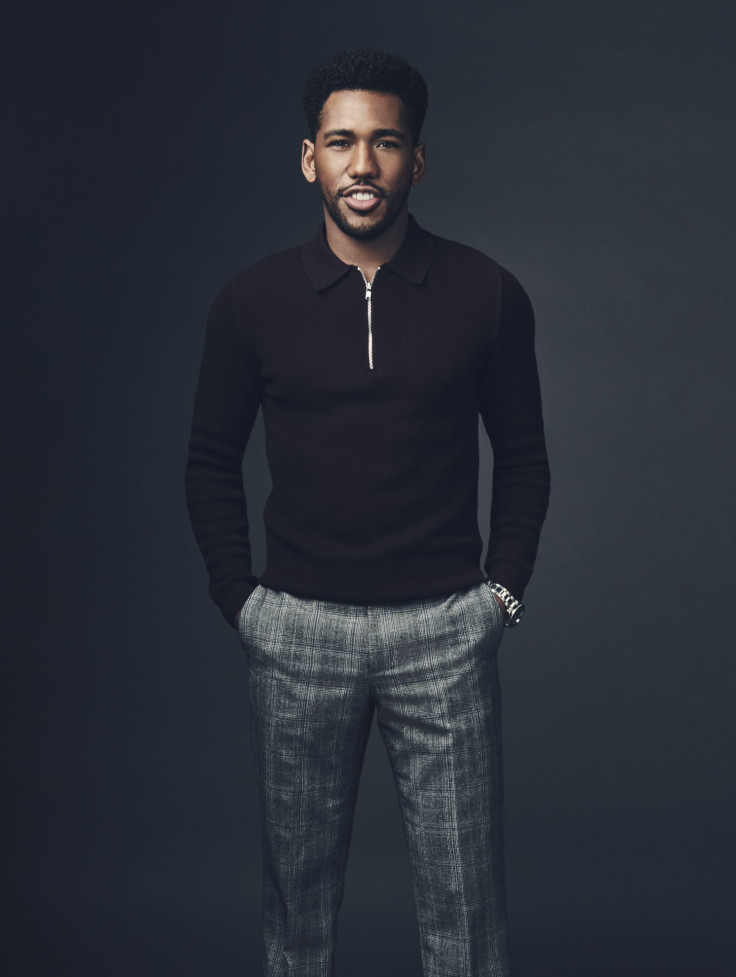 John Reynolds ("Stranger Things," "Search Party") as Duffy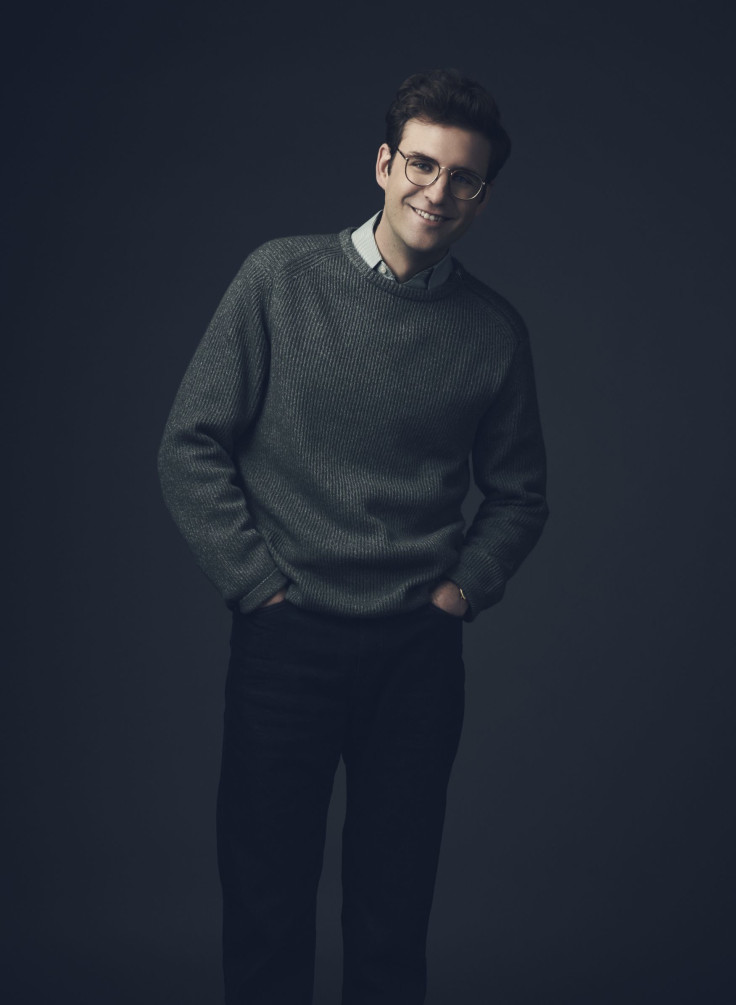 Rebecca Rittenhouse ("The Mindy Project," "Once Upon a Time ... in Hollywood") as Ainsley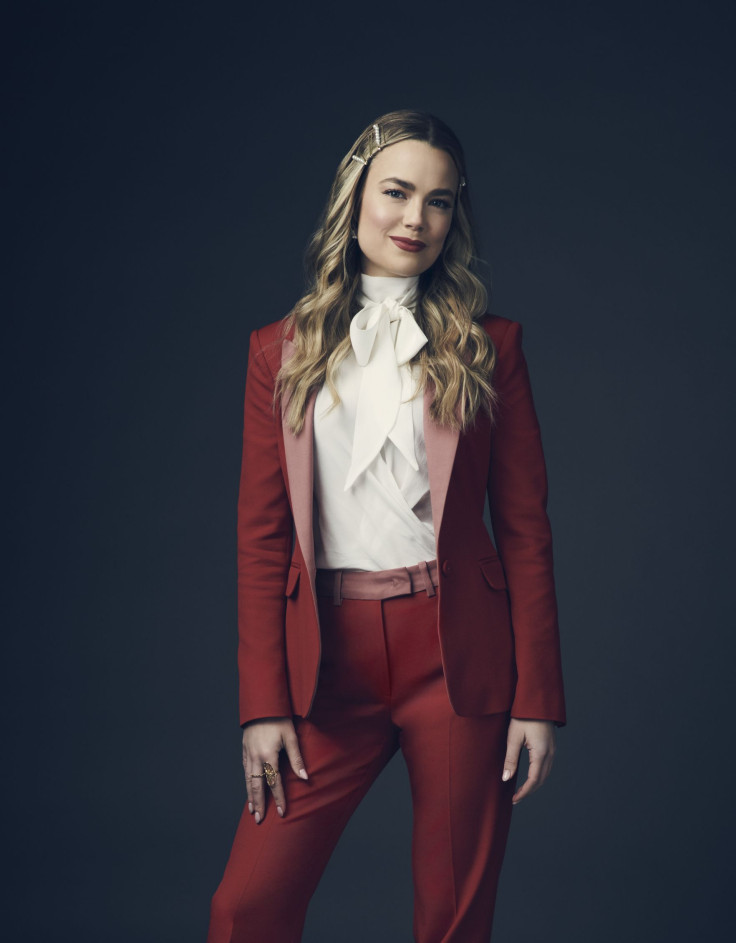 Zoe Boyle ("Frontier," "Downton Abbey") as Gemma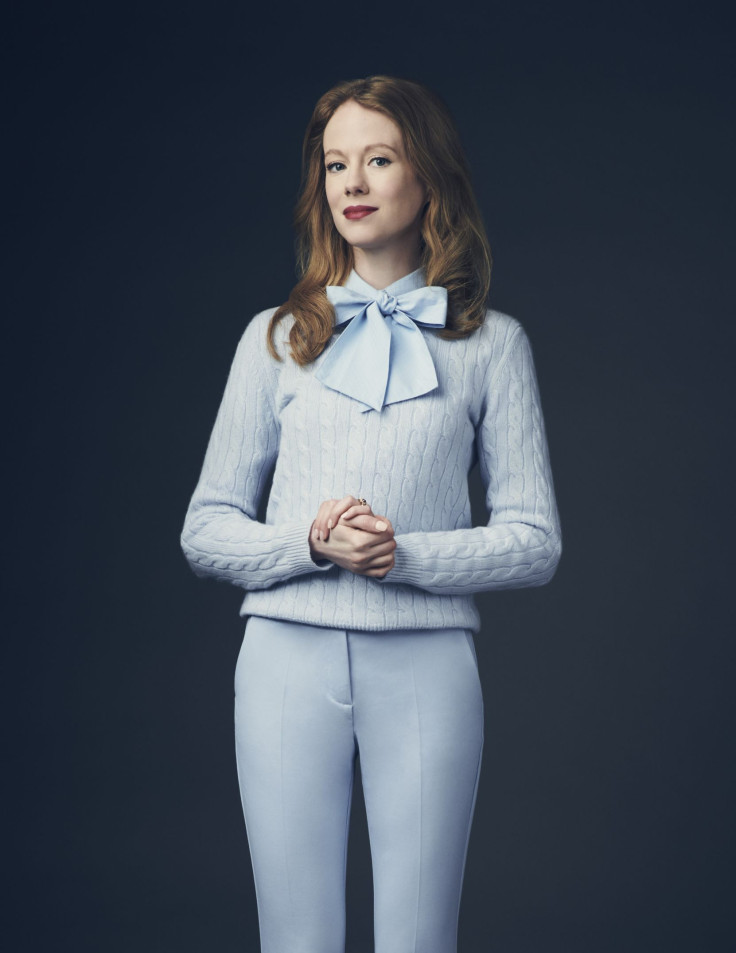 Sophia La Porta ("Been So Long," "The Fades") as Zara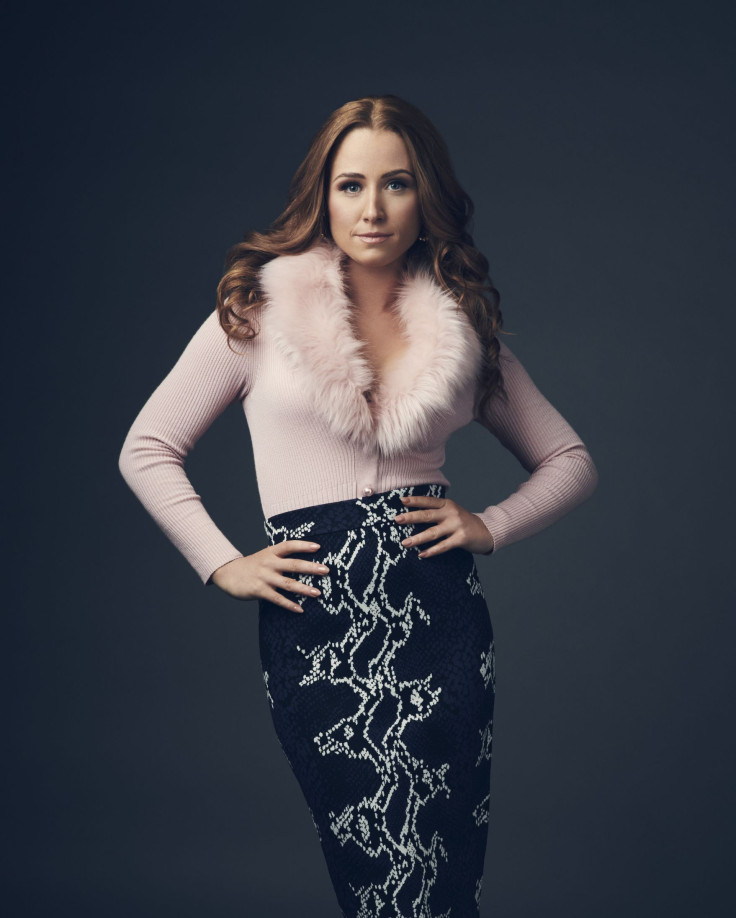 The first four episodes of "Four Weddings and a Funeral" will be released on Hulu on Wednesday.
© Copyright IBTimes 2023. All rights reserved.