Meet Jordan Cameron: The Rumored Boyfriend And Baby Daddy Of Elin Nordegren
Tiger Woods' ex Elin Nordegren stepped out earlier this week showing off what looked like a baby bump, which NFL star Jordan Cameron is rumored to be the father of. While Nordegren and Cameron are reportedly dating, the two have not shared any news about their relationship or the new arrival that is on the way. Here's everything you need to know about Nordegren's new boyfriend Cameron and the relationship they have together.
Cameron is younger than Nordegren, who is 39-years-old. Cameron is 30.
He is from Los Angeles but now lives in Palm Beach, Florida, where he has a $50 million home, where Nordegren is also thought to live, according to public records.
He was a former football player for the Miami Dolphins. He retired two years ago after suffering from four of concussions.
Cameron was drafted by the Cleveland Browns in 2011. He was a fourth-round draft pick and moved to the Miami Dolphins in 2015.
He attended Brigham Young University after high school and transferred to the University of Southern California in 2007, where he began his career as a wide receiver, Hollywood Life reported.
Like Nordegren, Cameron has children from another relationship. Nordegren has two children with her ex, Woods, while Cameron has a son, the news outlet said.
According to reports, Nordegren and Cameron have been dating for nearly three years, which the couple has been quite private about with neither one confirming the relationship, the Daily Mail reported.
Cameron also has ties to Kendal Jenner as his sister Brynn has two children with Detroit Pistons basketball player Blake Griffin, who is an ex-boyfriend of the model, Radar Online reported.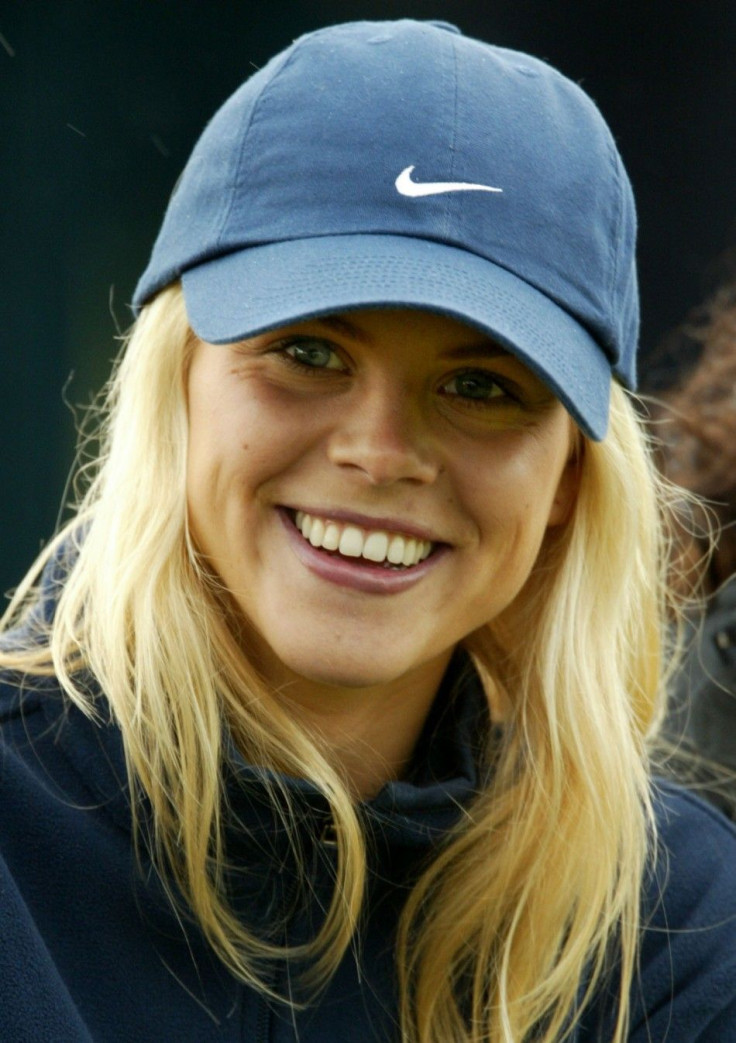 © Copyright IBTimes 2023. All rights reserved.