Meet The Rumored New 'Real Housewives Of Orange County' Cast Members
New year, new cast?
It hasn't even been a month since the last episode of "The Real Housewives of Orange County" Season 14 aired and there's already speculation as to who's been fired and who they will be replaced with for Season 15. At the moment, nothing has been officially confirmed but it can't hurt to take a look at the rumored potential new housewives.
The first rumored new member of the "RHOC" cast is Elizabeth Vargas, who happens to live in the same neighborhood as Kelly Dodd.
"Meet Elizabeth Vargas. She's a Newport Beach resident who I'm pretty sure is one of the new additions to #RHOC," Reed with the Read shared on Monday. "She's the CEO & founder of Edge Music Network. Remember this name & face!"
Vargas' cousin, Erin, is also speculated to join the cast. Something to keep in mind is that both of these women have ties to the current "RHOC" cast. The two not only live in Kelly's neighborhood but were seen dining out with the reality star and even have photos with Season 14 addition Braunwyn Windham-Burke.
Lastly, online boutique owner Katrina Reiter is another potential addition. The brunette, like Vargas and Erin, is also connected to the current cast and has even auditioned to be on the show before, according to Reed with the Read. However, fans will likely agree with Reed that she's the least likely to join the show.
"I don't think we'll be getting three new Housewives as Bravo hasn't done that since 2014 with season six of #RHONJ, which probably scarred them from ever making such a bold move again," the tweet read.
"She's friends with Tamra and Braunwyn and has definitely auditioned before. Out of the totaled three possible newbies I've tweeted, she's the one I'm least positive about. The last picture is of her with Emily and Elizabeth Vargas who is the safest bet alongside Erin," the tweet concluded.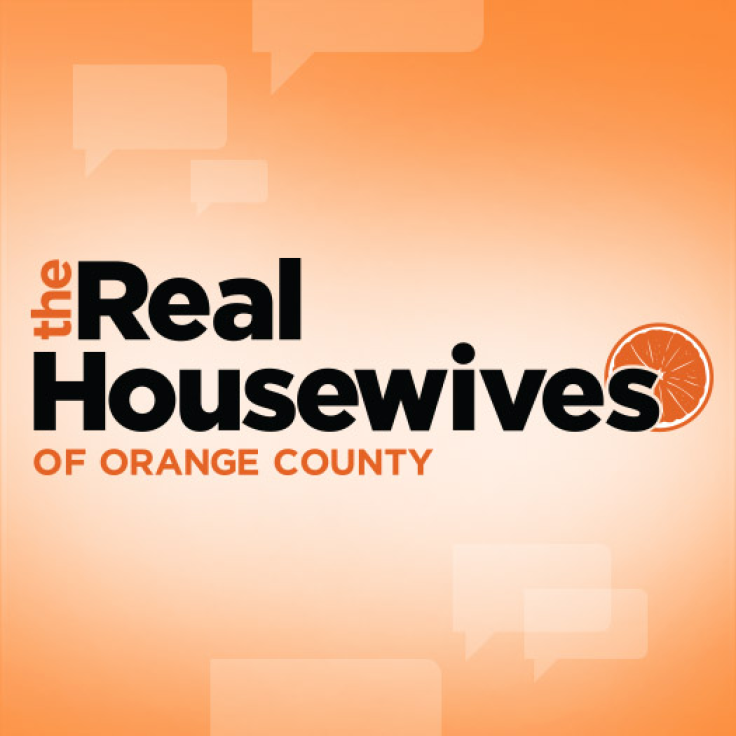 © Copyright IBTimes 2023. All rights reserved.