Megan Fox, Josh Duhamel, Billy Crystal Star in 2012 Oscars Trailer [VIDEO]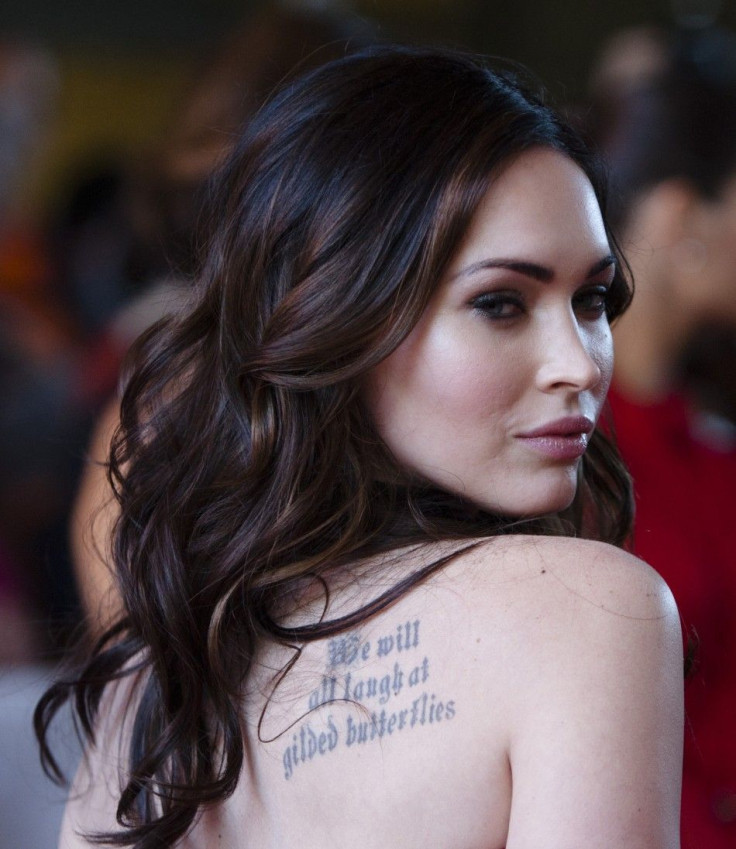 To promote the 2012 Oscars, the Academy released a trailer Monday to promote the 84th Academy Awards, which will air live on Feb. 26.
The minute-long Oscars 2012 trailer features John Duhamel and Megan Fox on a quest to find the mysterious and illusive Oscars host, Billy Crystal.
The former Transformers co-stars search far and wide, going off the grid and into Mongolia, to search for a legend who is known only as the host. Along the way, they meet William Fichtner, Vinnie Jones and Robin Williams. After a trek to the furthest location on Earth, Fox and Duhamel find Crystal and convince him to return this year for his ninth time as host of the Academy Awards.
The surprisingly clever and epic trailer targets a younger demographic with its two stars, Duhamel and Fox. The Academy clearly seeks to gain younger viewers despite its choice of a classic host.
The 63-year-old comedian last hosted the Academy Awards eight years ago in 2004. He took over hosting duties following Eddie Murphy's resignation late last year. He has previously hosted the Oscars in 1990-1993, 1997, 1998, 2000 and 2004. Crystal's eight times, and soon nine, is only second to Bob Hope who has hosted the Oscars 18 times.
Oscar nominations will be announced on Jan. 24 and the awards ceremony will be held live on Feb. 26.

Watch the 2012 Oscars Trailer:
Watch two clips from Billy Crystal's previous Oscars shows:
© Copyright IBTimes 2023. All rights reserved.