Megan Thee Stallion Gives Away $1 Million In Bitcoin: Here's How To Get It
Megan Thee Stallion just announced a giveaway for her fans, and it involved $1 million bitcoin for those that used Cash App.
The "Girls in the Hood" singer made the announcement on Twitter on Thursday, saying that "Thee Hot Girl coach is OFFICIALLY on team @Cashapp! To celebrate I'm giving $1 MILLION in Bitcoin to as many hotties as I can!"
Stallion went on to say that she will be giving out the bitcoin units until they were gone.
To get in on the giveaway, Cash App users need to drop their usernames, AKA the $cashtag, in the reply below the post from Stallion and include the hashtag #BITCOINMEG "to get a piece."
Cash App allows users to send and receive money with anyone, using a $cashtag, phone number, or by scanning a QR code to pay. The app also provides for tipping or donating to causes in addition to receiving paychecks, tax returns, and direct deposits up to two days early with a Cash App routing and account number.
The app is also popular with bitcoin users as it allows for dollars to be converted to bitcoin and has the ability to buy bitcoin from the home screen.
Stallion previously gave away 10 Tinder users $10,000 each for submitting a profile that displays their true self in the "Put Yourself Out There Challenge" (#PYOTChallenge), the Chicago Tribune reported.
At the time of writing, the Cash App tweet from Stallion had been retweeted 1,900 times.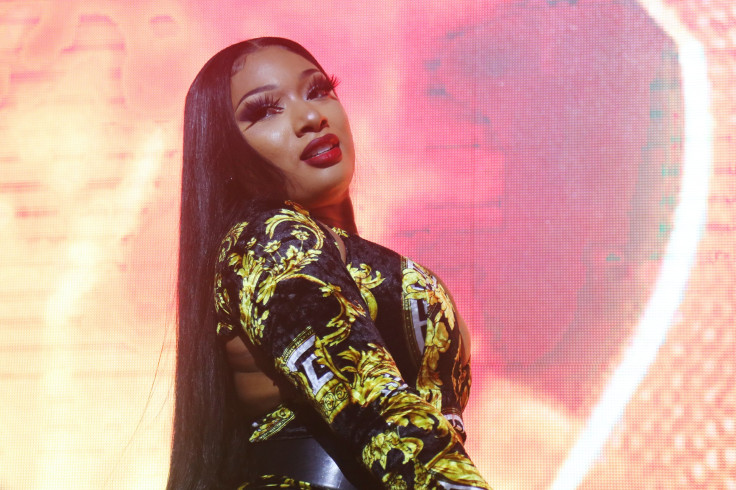 © Copyright IBTimes 2023. All rights reserved.