Meghan Markle Accused Of Emotionally Abusing Her Ex-Husband, Abandoning Dad, Netizen Says
Meghan Markle was recently accused of emotionally abusing her ex-husband, Trevor Engelson, and then abandoning him. The couple tied the knot in 2011, but they called it quits in 2013.
On the online forum site Quora, royal critic Gianna Brown, who has read and watched a lot about the royal family, also accused the Duchess of Sussex of abandoning her dad, Thomas Markle Sr.
"She also abandoned her father to die alone, kicked homeless people off the street, and refused to help her homeless half-brother even though she is a millionaire. Meghan is much, much worse than rude or haughty… She uses and then discards people like trash when she is done with them," Brown said.
The royal critic also called Prince Harry's wife a narcissist and said that there are several other reasons to prove her claim. She said that the "Suits" alum has abused her staff and more than five of them quit after breaking down in tears.
Markle also abandoned her best friend of 30 years after she started dating the Duke of Sussex. "She preaches to us 'common poor people' to give to her charities while spending more than $1 million on clothes in a year! What a fake hypocrite," she said.
Kevin Nash, an ecologist, supported Brown's claim by saying that he liked how the royal critic called out Markle for being a hypocrite. He also said that the royal family is the biggest bunch of sponges this country has to offer.
Richard Thomas, a former student at the University of Kent, said that Markle isn't the only member of the royal family who is rude and haughty. Rather, every single one of them has these qualities.
But if there is a need to single-handedly name drop a royal family member who is rude, he said that it would be Prince Charles. The future King has made several unwelcome remarks when he's not even the smartest brick in the block.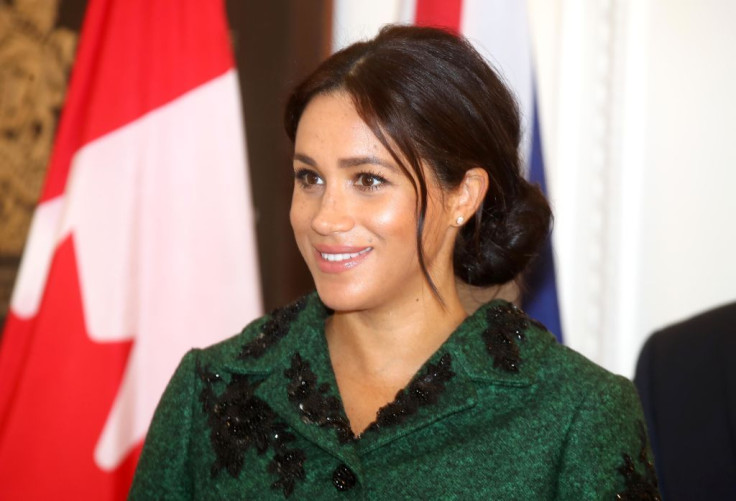 © Copyright IBTimes 2023. All rights reserved.
FOLLOW MORE IBT NEWS ON THE BELOW CHANNELS