Meghan Markle Caught Running In The Rain In Heels To Do This [VIDEO]
KEY POINTS
Meghan Markle caught on camera running in the rain in heels
Meghan Markle's birthday present to Kate Middleton revisited
Prince William reclaims the spotlight amid Prince Harry and Meghan Markle's vacation
Meghan Markle was caught on camera running in the rain in heels.
The Duke and Duchess of Sussex have made several appearances together even before Markle became an official member of the royal family. At present, Prince Harry and Markle are enjoying a long break in Canada.
An old clip of Markle has resurfaced on Twitter. In the short video, the duchess can be seen running in the rain in heels to greet a little girl. Markle shakes her hand and talks to her. She also shakes hand with some of the people in the crowd and waves at them.
Some of the royal fans who saw the clip couldn't help but praise Markle. One commented that Prince Harry's wife is her "regal Queen."
"She literally escaped her security team to be able to go see as much people she could lol she is a gem that need to be protected this day was a bless truly," another online user added.
"Thank you DUCHESS for paving the way," a different netizen wrote.
Prince Harry and Markle have been warned about their long vacation. According to expert Eliot Wilson, some might take it against the royal couple because it's too long and their job isn't as demanding as nurses, policemen and firefighters who don't enjoy the same privilege.
One Twitter user sarcastically said that Prince Harry and Markle were taking a holiday because they were "exhausted from all their holidays." Another joked that she didn't know Christmas holidays last six weeks. A different netizen urged the couple to not return anymore.
Meanwhile, Express reported that Prince William has reclaimed the spotlight while the Sussexes are away. However, royal fans disagreed and insisted that the Duke of Cambridge didn't lose it and added that he has always been superb.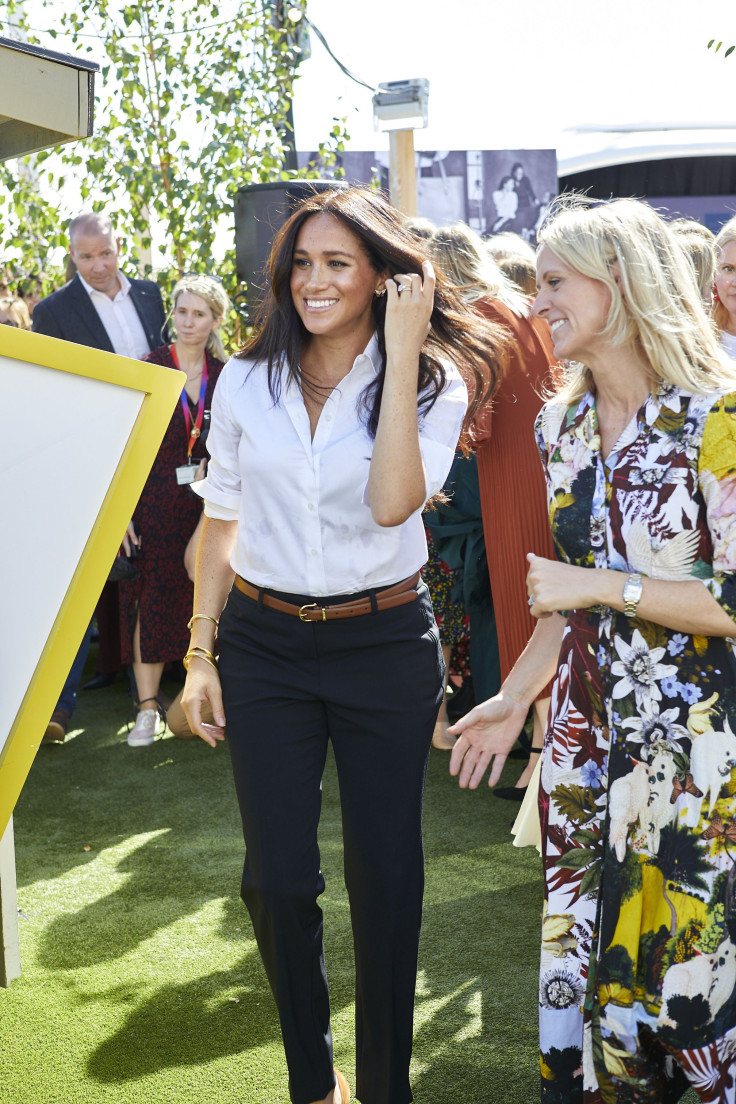 © Copyright IBTimes 2023. All rights reserved.