Meghan Markle 'Lied' During An Interview While Dating Prince Harry With 'Troubling Sentence'
Meghan Markle uttered a troubling sentence during one of her interviews after her relationship with Prince Harry was made public.
During her conversation with Vanity Fair in 2017, the Duchess of Sussex said that she's still the same person she was before she dated the royal because she's never defined herself by her relationship.
But according to royal expert Andrew Morton, this may not have been entirely the case. In fact, it is possible that Markle was talking about her previous relationships before Prince Harry but definitely not about the Duke of Sussex. After all, it seems as though the "Suits" alum has already denied herself by her marriage.
"There was on troubling sentence amid the startingly open declaration of love and commitment. Perhaps not in the past, but certainly in her future," he said.
"Whether or not she wanted to embrace the idea, in the future her considerable influence, her ability to make the change, will rest on something that goes against her core beliefs, namely women gaining power not through their own endeavors, but because of whom they marry," he added.
Meanwhile, Morton also differentiated Markle from Princess Diana and Kate Middleton in his book, "Meghan: A Hollywood Princess." According to the royal biographer, bookies suspended their bets on the future of Markle and Prince Harry's relationship shortly after her Vanity Fair interview was published.
Morton said that it has been a common tradition for royal brides-to-be to be Sphinx-like, shy, and timid when posing for photographs and conducting interviews. Princess Diana, Sarah Ferguson, Sophie, Countess of Wessex, and Middleton were all similar in this regard because they know the consequences.
Years ago, Princess Diana's sister, Sarah, was criticized for talking about her relationship with Prince Charles during an interview. And as such, the other female royals didn't want to follow in her footsteps. But the "Suits" alum decided to break this tradition.
Markle decided to tell her own story using her own words, and she was described as emphatic by Morton.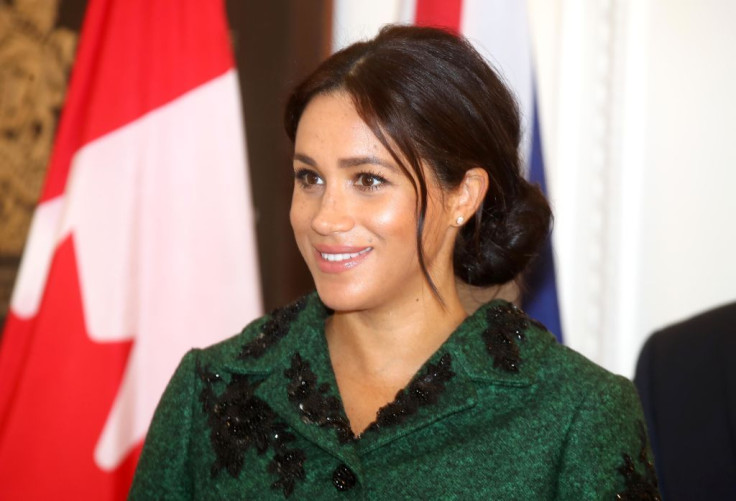 © Copyright IBTimes 2023. All rights reserved.