Meghan Markle Lookalike Goes Viral On TikTok, Gets Free Drinks At Bars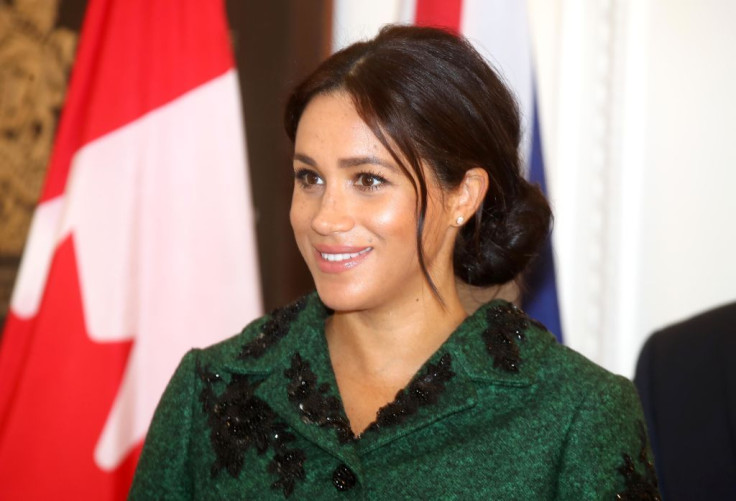 KEY POINTS
Sidney Beckles went viral on TikTok for looking like Meghan Markle
Beckles revealed that looking like Markle has some perks, such as getting free drinks at bars
Beckles was dubbed Markle's doppelganger after posting a comparison video on TikTok in 2021
A woman has gone viral on TikTok after social media users noticed her uncanny resemblance to Meghan Markle.
Sidney Beckles, 21, has been dubbed the 42-year-old Duchess of Sussex's doppelganger since the latter started dating her now-husband, Prince Harry, 38, about seven years ago.
But the comparisons escalated in 2020 when Markle left the British royal family and relocated to California with the Duke of Sussex.
Although being compared to Markle could be considered a royal honor, Beckles revealed that she does not get any royal treatment. Instead, she said she is often trolled online and receives mean comments, including ones indirectly aimed at Markle, such as "She's an evil person," "Wouldn't be proud of that" and "Poor you, people will think you are a liar, too."
"Most of the hate is directed at Meghan specifically, and just telling me that I shouldn't be proud to look like her," Beckles told NeedToKnow.online.
But the TikTok user receives positive comments as well.
"Generally, people say good things, with the most common one online being: 'Wow, I thought this was Meghan Markle' or 'You look just like Meghan Markle, she's beautiful.' And this is similar in person," she added.
Beckles' resemblance to the "Suits" alum did have some perks, including getting free drinks at bars.
"My friends and I got free drinks because people were convinced that we were related – it's very funny," she shared.
The part-time waitress, however, appeared to disagree with those who claim she looks just like Markle.
"I think at some angles I look like her if my hair is straightened, but in general, I never really think I do – unless someone points it out. I find we have similar facial features, specifically our smiles," she said, adding that she does consider it a "huge compliment" as the duchess is a "stunning woman."
Later in the interview, Beckles revealed that she had also been told to "make something out of looking like" Markle but that she didn't want to "base my life and reality on someone else's looks."
"I want to be known for being myself," she explained.
Back in February 2021, Beckles took to TikTok to share some photos that she believes highlighted her resemblance to Markle.
"Since almost everyone says I look like Meghan Markle, here's some pics [where] I kinda see it," she wrote in her first video on the platform. It has since garnered over 600,000 views and 73,000 likes.
Social media users flocked to the comments section to express their shock at how similar the two looked.
"Meghan Markle, is that you?" one user wrote, while another commented, "I didn't even read the text and I straight away said she looks like Meghan Markle."
"Are you sure you weren't separated at birth? Absolute twins," a third user said. Another wrote, "All the 19 years of my life I haven't seen such a lookalike as good as this."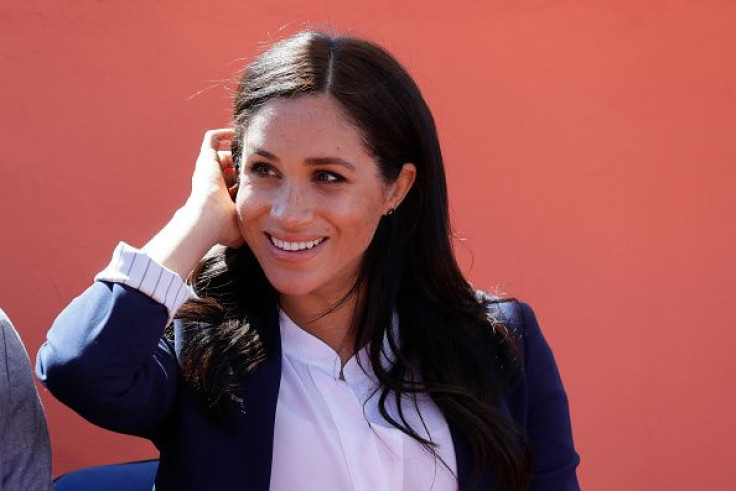 © Copyright IBTimes 2023. All rights reserved.