Meghan Markle May Wear Custom Tiara Worth 300k, Expert Says
Meghan Markle may wear a custom tiara during her royal wedding.
Markle has yet to reveal what head accessory she will use when she walks down the aisle in a few weeks. There are speculations that she will use one of the tiaras in Queen Elizabeth II's vault. However, some believe that she will use a new one that is specially made for her like Sarah Ferguson did and that this might cost over $300,000.
"This picture-perfect classic is made entirely out of diamonds set in platinum with floral scrollwork and a large diamond of around 5 carats sitting on top," Grant Mobley, a gemologist and director at Pluczenick, told Express. "With the value of a top quality 5 carat stone like this tiara topper combined with the platinum and other diamonds, the value of this tiara would easily be more than $300,000 today."
Meanwhile, Jerry Ehren of the International Gemological Institute suggested to Business Insider that Markle's custom tiara may cost up to $687,360. The hypothetical headgear is believed to be 18 centimeters and made of half a pound of platinum, 800 brilliant cut diamonds and 150 baguette diamonds.
It was reported earlier that Queen Elizabeth II has opened her jewelry vault for the future royal so she can choose a tiara for her special day. Among Markle's choices are the lotus flower tiara, the Strathmore Rose tiara and Queen Mother's Cartier Bandeau.
More experts have predicted, however, that Markle would have a custom-made tiara of her own. "The connection to the Queen Mother (who first owned it) and the Queen (who owns it now) would be a lovely touch. I wouldn't be surprised, though, if Meghan wears a new piece acquired just for her," Ella Kay who runs the blog The Court Jeweller, said.
On the other hand, a former royal butler believes that Markle may use the Spencer tiara to give a nod to Prince Harry's mom, Princess Diana. The late Princess of Wales was reportedly very proud of the Spencer heritage.
"If she does decide to wear a tiara, I believe she may opt for the Spencer tiara which was famously worn by Lady Diana Spencer on her wedding to Prince Charles, and on many more occasions throughout her life," Grant Harrold said. "This could be a way for Prince Harry to involve his mother in his big day, as Prince William did when he gave his future wife Kate Middleton his mother's engagement ring."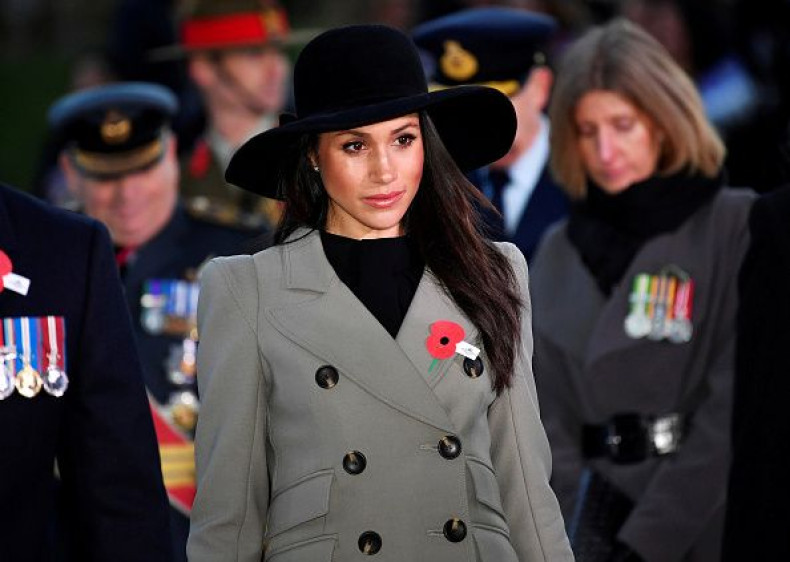 © Copyright IBTimes 2022. All rights reserved.