Meghan Markle Pregnant: Duchess' Friend 'Hinted' At Her Second Pregnancy Amid Divorce Rumors?
KEY POINTS
Meghan Markle is rumored to be pregnant
Meghan Markle could be expecting her second child with Prince Harry
Meghan Markle and Prince Harry are rumored to be divorcing in five years
Meghan Markle's friend, Misha Nonoo, just sparked rumors that the Duchess of Sussex could be pregnant with her second child.
While speaking with Us Weekly, the designer dropped a cryptic statement that convinced fans Prince Harry's wife is expecting.
"Meghan feels free. She has never been happier. She's happy to be out of London. She was surprised at how quickly everything happened. They knew they'd have to relinquish their titles, but the pace it happened surprised everyone," she said.
According to New Idea, the statement about Prince Harry and Markle being surprised at how quickly things happened led fans to believe that she was talking about the Duchess of Sussex's pregnancy. However, Nonoo made it clear that she was talking about the royal couple's decision to quit.
While some royal fans were speculating on Markle's second pregnancy in Canada, others are convinced that the royal couple won't have another baby after Archie. After all, there are claims that Prince Harry and Markle would get a divorce in three to five years.
During his interview with Globe, royal commentator Wayne Dupree said that he's giving the royal couple's marriage another five years. This means that Prince Harry and Markle are predicted to get a divorce by 2025.
Dupree isn't the only person that thinks Markle would leave Prince Harry. Bookmakers Paddy Power (via Daily Mail) previously revealed the odds for the Duke and Duchess of Sussex divorcing. They said that the odds are currently at 3/1.
On Twitter, royal fans heightened divorce speculations when they claimed Prince Harry is not really in Canada with his wife and 8-month-old son. Others are also worried about Prince Harry's welfare when Markle finally leaves him.
"Prince Harry has 'suffered' a lot trying to protect Meghan and Archie. Now, who's going to protect Harry when Meghan files for a divorce down the road? Can't trust this half-breed [expletive] out for herself," Twitter user @spl4cs said.
"Meghan is an actress remember she can turn on the charm and the tears. She and Harry will divorce," Twitter user @calkins_doreen said.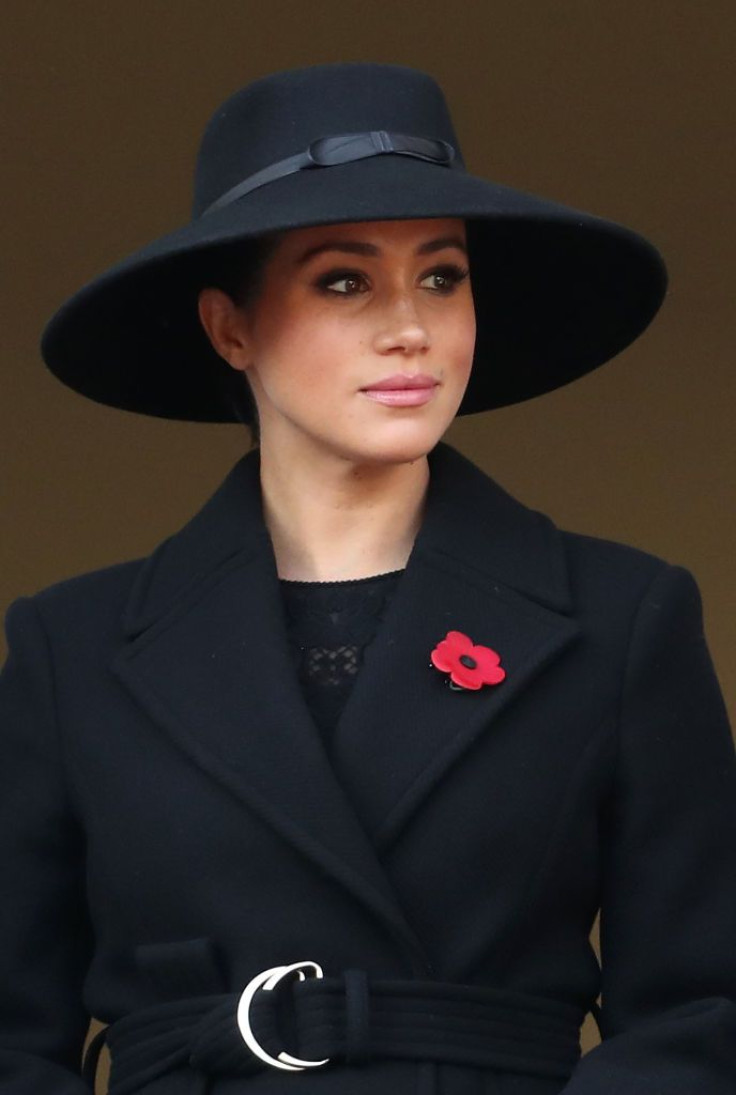 © Copyright IBTimes 2023. All rights reserved.