Meghan Markle, Prince Harry Will Spend Honeymoon In Namibia After Royal Wedding
Prince Harry and Meghan Markle's honeymoon destination has just been confirmed.
According to People, the royal couple will be heading to Namibia. More specifically, Prince Harry and Markle will reportedly stay at Hoanib Valley Camp. However, a rep for the camp refused to share any details about the royal couple's possible visit.
Hoanib Valley Camp is located in Kaokoland, one of Namibia's most remote and wild locations. A stay at the camp costs $660 per person per night. The camp is also home to unique wildlife, which is a major come on for Prince Harry.
Amenities include a bathroom with indoor and outdoor showers, WiFi, meals, and local drinks. Some of the activities that may be enjoyed at the Hoanib Valley Camp are tracking of endangered rhinos, guided nature walks, and more.
Prince Harry has visited Africa a couple of times. In fact, during a previous interview, the 33-year-old prince gushed over the country and said that he feels most like himself when he is in Africa.
A rep for the Kensington Palace did not confirm the report.
In 2011, Kate Middleton and Prince William went to Seychelles for their honeymoon. According to E! News, the royal couple stayed on the private island for 10 days straight.
Following their trip, royal fans wondered what exactly happened to the Duke and Duchess of Cambridge during their vacation. However, a rep for the Clarence House refused to share any information.
"The details of their honeymoon will remain private. The Duke and Duchess of Cambridge have returned to the United Kingdom from their honeymoon in Seychelles. The couple thoroughly enjoyed their time together and they are grateful to the Seychelles government for their assistance in making the honeymoon such a memorable and special 10 days," the rep said.
Just like Prince William and Middleton, Prince Harry and Markle may also be given 10 days for their honeymoon. After which, they are expected to take part in various royal engagements.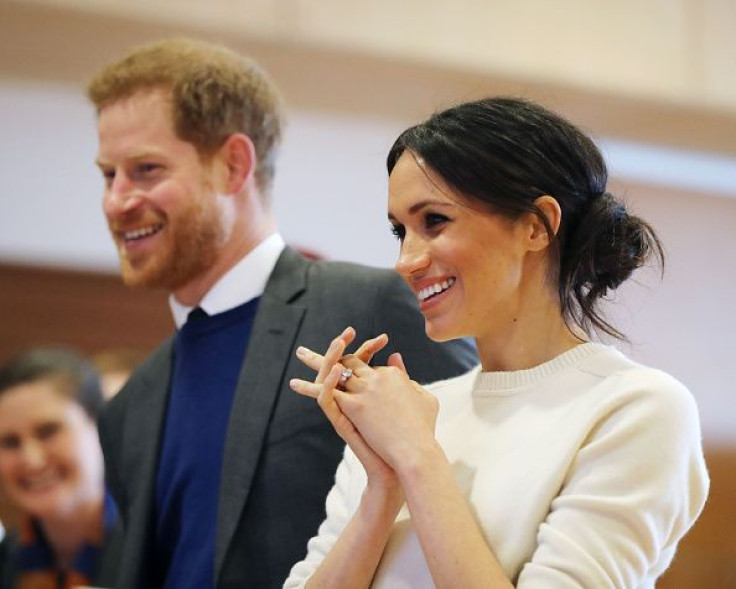 © Copyright IBTimes 2023. All rights reserved.