Meghan Markle, Prince Harry's Upcoming Africa Tour Very Important For This Reason
Meghan Markle and Prince Harry's upcoming tour is very important for a reason.
The Duke and Duchess of Sussex have been facing an intense backlash for their lifestyle. First, they were slammed for using the taxpayers' money while withholding the details of their son from the public. To make the matter worse, they kept Archie's christening private.
Second, Prince Harry and Markle were slammed for taking four private flights in 11 days while campaigning for the environment. Many called them hypocrite for not doing what they preach.
According to Katie Nicholl in an article for Vanity Fair, the royal couple hopes that their upcoming trip to Africa will help turn the tide. In this way, they can retain their popularity and their aides are already feeling the pressure.
"They and their aides know this tour has to be a success, and everything has been planned meticulously so there is no margin for error," sources told Nicholl.
Meanwhile, royal expert Ingrid Seward believed that it would take more than a great tour for Prince Harry and Markle to win the public's favor. She believed that the couple should share Archie to the people, too, by having photoshoots with him.
Meanwhile, Duncan Larcombe believed that the Duke and Duchess of Sussex and Duke and Duchess of Cambridge's upcoming tour are crucial for the monarchy. Depending on the outcome of Prince Harry and Markle's trip they might be compared to Prince William and Kate Middleton.
"Harry and Meghan are going to Africa and William and Kate to Pakistan. If Harry and Meghan's trip is a success it will give them a massive boost, but if anything goes wrong they will be compared to William and Kate," Larcombe said."If I were advising them I would use Archie as a trump card and make sure they are photographed with him at least once, which people would love. If both trips go well, the Fab Four will be back on track, albeit it in a different format."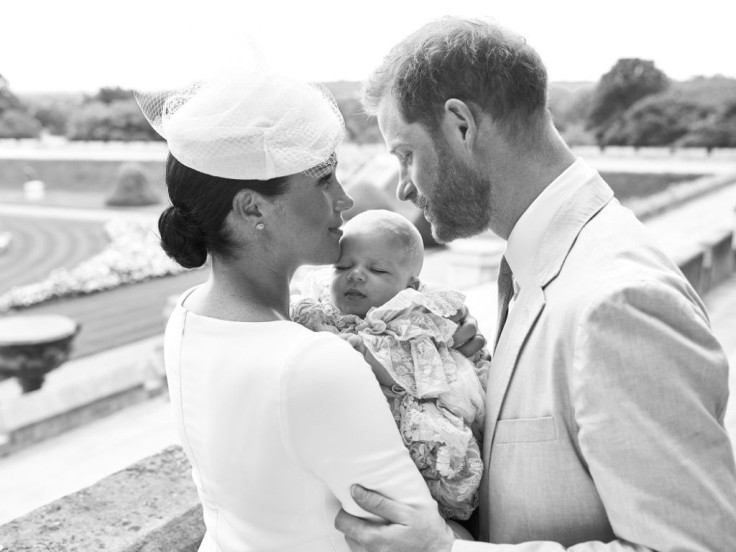 © Copyright IBTimes 2023. All rights reserved.