Meghan Markle Second Pregnancy: Couple May Announce Another Baby This Year
Meghan Markle and Prince Harry may make their second baby announcement this year.
Last week, the Duke and Duchess of Sussex introduced their firstborn Archie Harrison Mountbatten-Windsor to the world. The couple was very delighted to be parents for the first time. However, they might opt to welcome a new addition to their family of three next year. Some punters are convinced that the Duke and Duchess of Sussex could make a baby announcement this year with odds at 8/1.
"Meghan and Harry are in the very early days of parenthood but we're convinced that baby Archie won't be their only child," Coral's spokesman Harry Aitkenhead said.
"We make 2020 the favourite for the year that they announce they are expecting a second child. The new Royal arrivals have been arriving thick and fast over the last few years and it is 8-1 that Meghan announces before the end of the year that baby number two is on the way."
Bookmakers reckon Prince Harry and Markle will waste no time in giving Archie a brother or a sister. As Aitkenhead revealed, Corals have slashed the odds on the couple making a baby announcement in 2020 to 5/4, making next year the favorite for punters. The odds for baby announcement in 2021 is at 2/1 and 5/1 for 2022 or later.
However, since Markle is already in her late 30s, her pregnancies are considered "geriatric." Experts believe that the couple should wait for at least a year before they have their second baby as women over 35 who conceive just six months after their previous birth have a 1.2 percent risk of maternal mortality compared to their younger counterparts.
In related news, Markle is reportedly under supervision after leaving Buckingham Palace "horrified" when she issued a statement about her estranged father Thomas Markle Sr. in the run-up to her royal wedding last year. According to an insider, this is not to limit the couple since they are well-liked. However, this is a message for Prince Harry and Markle to not let the good things they do "obscure" the other royals.
The royal family is "very hierarchical." It's always Queen Elizabeth II first, Prince Charles, the Cambridges and then the Sussexes. Prince Harry and Markle being the fourth household should respect the chain of command.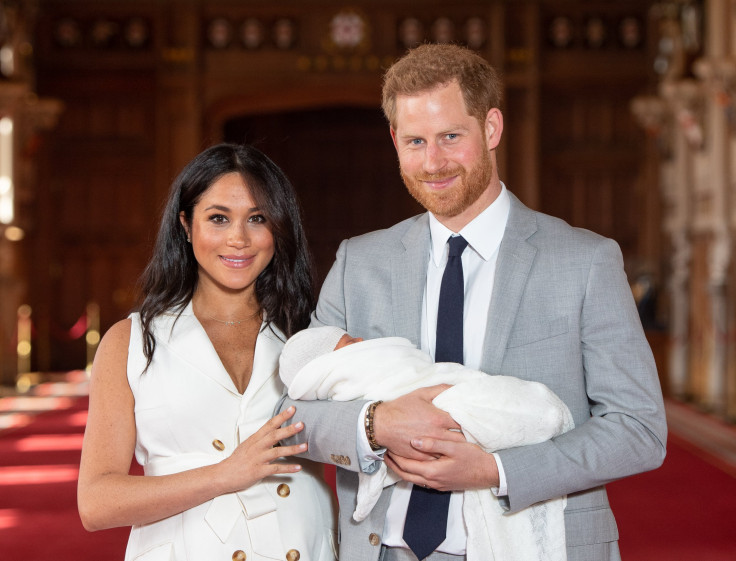 © Copyright IBTimes 2023. All rights reserved.