Meghan Markle Shock: Prince Harry's Wife Could Run For Office, Get Into Politics
KEY POINTS
Meghan Markle could get into politics
Meghan Markle's son, Archie could consider a career in politics
The possibilities are endless for Prince Harry and Meghan Markle post-Megxit
Meghan Markle and Prince Harry just quit the royal family and there are endless opportunities waiting for them.
While speaking with Access Hollywood, royal expert Melanie Bromley said that if she was asked whether or not the Duchess of Sussex could get into politics last week, she would have said no. But shortly after, she realized that there are tons of opportunities waiting for the "Suits" alum.
"Now I think the opportunities for Harry and Meghan are endless. Especially if they make this move and allow themselves to be exposed to lots of different people, lots of different possibilities as far as what they can do with their role now. I think it would be difficult, it would absolutely come with some criticism, to have a political affiliation. The Royal Family is not allowed to be politically inclined but who knows what might happen," she said.
Bromley added that if Markle won't run for office, it is possible that her son, Archie Harrison, will consider a career in politics when he's older.
"They are setting their son up to be somebody who is exposed to privilege and the power that comes with that but also to normal life," she said.
Since Prince Harry and Markle are no longer considered as senior members of the royal family, they now have the chance to earn money any way they want. The royal expert said the Duke and Duchess of Sussex will continue to promote the causes that are important to them while making money off of them.
For instance, Prince Harry announced his partnership with Oprah Winfrey in the upcoming documentary about mental health. The limited series will be released by Apple TV in the coming months.
There are also claims that Markle will be releasing a tell-all book about her short life as a member of the royal family. Royal commentator Omid Scobie said that if Markle won't release a tell-all book, she will most likely give a massive interview in the coming months.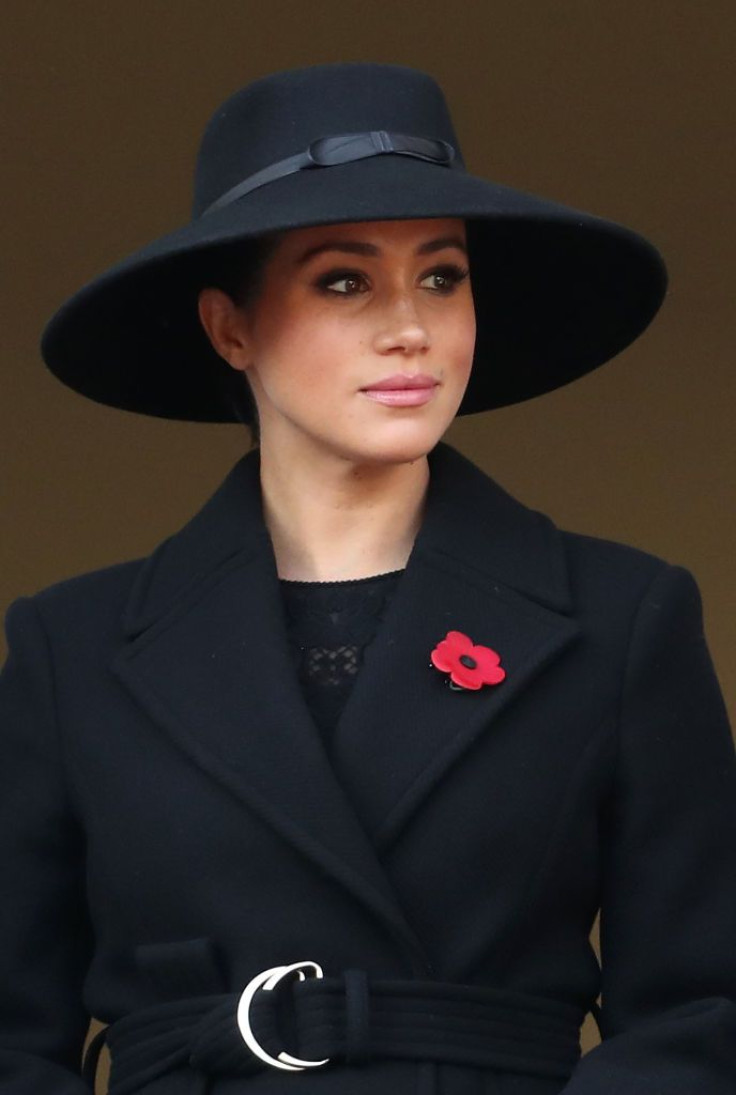 © Copyright IBTimes 2023. All rights reserved.