Meghan Markle Was 'Broken' By The Royal Family Like Princess Diana
Meghan Markle was excited about joining the royal family when she married Prince Harry in May 2018. Nowadays, the Duchess of Sussex has been feeling discouraged and isolated due to scrutiny from the British press.
Following the release of Meghan's interview with ITV filmmaker Tom Bradby, talk show host, Tamera Mowry-Housley sympathized with the former "Suits" star about her new life in the royal spotlight.
During an episode of "The Real," Mowry-Housley suggested that Meghan appeared to be facing the same challenges Princess Diana dealt with after she joined the royal family. "That's what's concerning about this story because it's kind of mirroring Princess Diana's life," the television personality said.
"In the beginning, when Princess Diana was engaged, when she was getting married, you saw this really happy, excited, vivacious woman. It's the same thing with Meghan Markle – she's a feminist, she's very strongly opinionated."
However, Mowry-Housley noted that Meghan's demeanor has changed. "Now, in a way, she looks just broken, and that's what breaks my heart. I see it in her eyes," she said.
During Meghan's interview, she admitted she was struggling to deal with the backlash she has been receiving from the public after he asked about her well being.
"Well, I guess, and also thank you for asking, but not many people have asked if I'm ok, but it's a very real thing to be faint through behind the scenes."
Bradby then asked, "And the answer is, would it be fair to say, not really, ok? As in, it's really been a struggle?"
Meghan took a short pause to fight back tears and regain her. She then replied, "yes."
Reflecting on the interview, Mowry-Housley suggested that Meghan thought she would have a different experience when she married into the royal family.
"It makes me think, does she truly know what she was getting herself into? When you think of the Royal Family you think of opulence, luxury, perfection, and now you are seeing that's not the case," Mowry-Housley explained.
Meghan's interview has been met with mixed reactions from the public. Although some have bashed the intimate conversations, others have shown support for her predicament.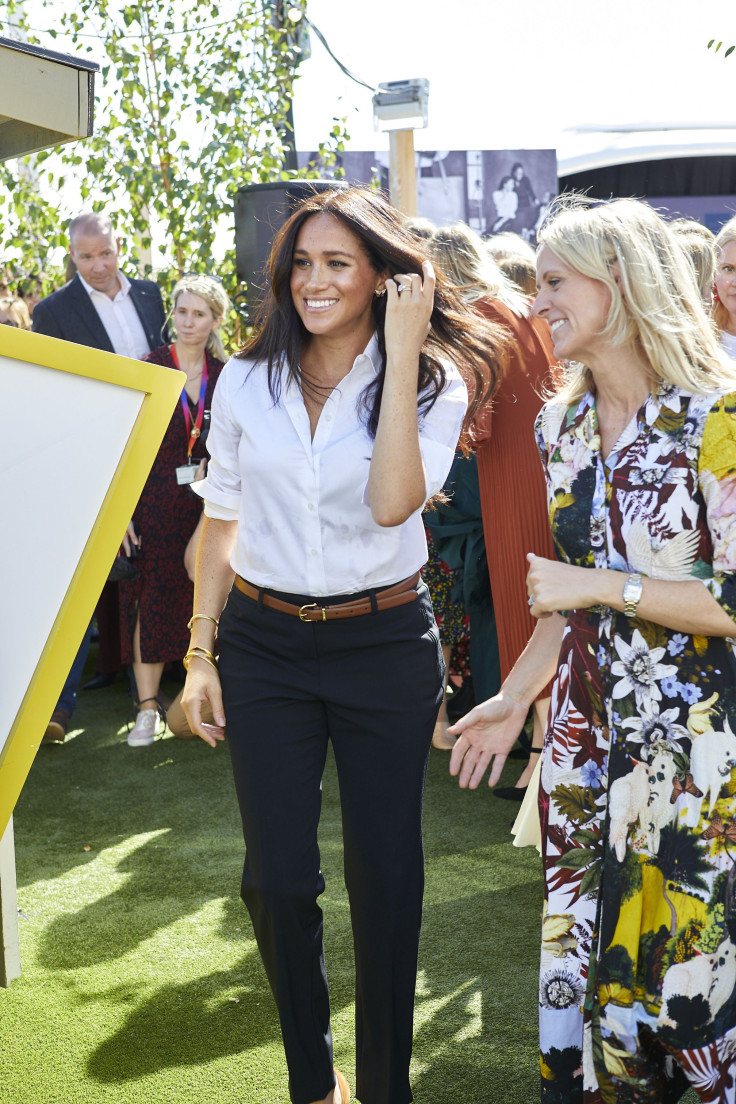 © Copyright IBTimes 2023. All rights reserved.