Meghan Markle Won Over Prince George, Princess Charlotte's Hearts By Doing This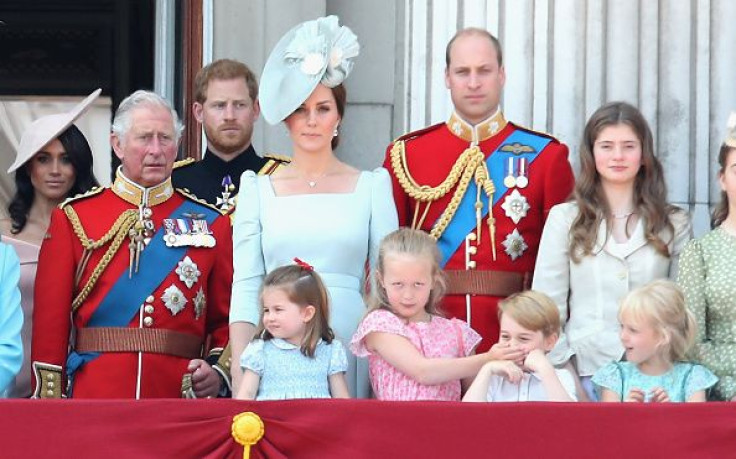 Meghan Markle did a clever trick to win over Prince George and Princess Charlotte's hearts.
Francesca Specter, a journalist for Express, revealed that Markle gave the youngster the chance to taste her own cooking, and they loved it. A source also told Entertainment Tonight earlier this year that Markle brought treats for Prince George and Princess Charlotte every time she would visit Kate Middleton and Prince William.
Markle's love for food has been documented on her now-debunked Lifestyle blog The Tig. The former actress regularly posted recipes and tips on how to cook certain types of dishes, and she also shared her favorite meals, diets, and drinks on her website.
Unfortunately, Markle had to bid her readers goodbye when she started dating Prince Harry. Just before their wedding, Markle penned her final post on the blog and said that she will no longer be updating The Tig. Markle was also forced to take down her Instagram account because working royals are not allowed to have personal accounts.
In related news, Markle's bond with Prince George and Princess Charlotte has definitely grown. The Duke and Duchess of Cambridge's children played a significant role at Markle and Prince Harry's nuptials. Prince George served as one of the page boys, and Princess Charlotte was one of Markle's bridesmaids.
Months after her wedding, rumors swirled that Markle and Prince Harry may be trying to get pregnant before the year ends. Etiquette expert Myka Meier claimed that Markle's glossy hair could, later on, indicate that she's expecting.
"As soon she gets pregnant she will no longer be able to use those same products, which could be interesting. I use the same products because I'm quarter African and have very curly frizzy hair, and when I got pregnant I had to stop using all of those," she told Express.
In 2011, Markle revealed that she has very curly hair. In order to manage it, she regularly gets Brazilian blowouts.
© Copyright IBTimes 2023. All rights reserved.