Meghan Markle's Brother Wants To See Her; Differences From Princess Diana Explained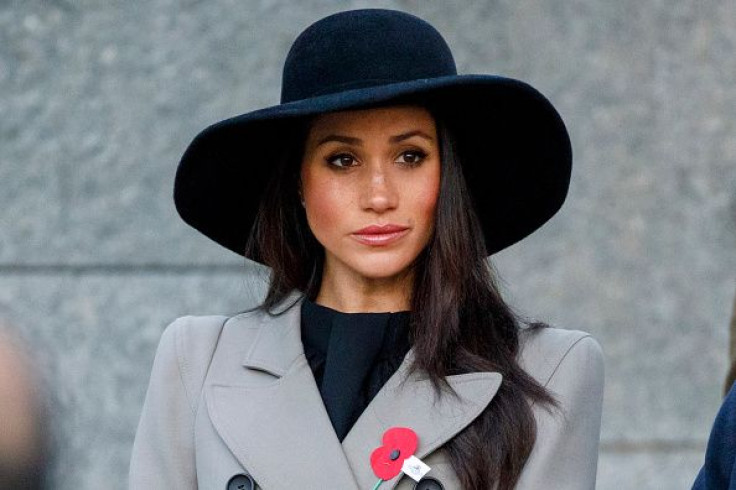 Meghan Markle's brother wants to mend their relationship.
In a recent interview with Channel 7's "Sunday Night," Thomas Markle Jr. told Melissa Doyle that he wants the "Suits" star to introduce him to her kids as their uncle. He also opened up about their fractured family and explained that he had not been aware of their falling out until he failed to receive an invite to her and Prince Harry's royal wedding.
"I didn't even know that we had a falling-out, so I would like to see her again, yeah," Thomas Jr. said (via News.com.au). "I want to give her a hug and tell her how proud I am of her, but, you know, I really have to travel a really long way to do that."
When asked if the future royal is "embarrassed" by her family, Thomas replied that he believes she is. Their family was apparently "fractured," and Prince Harry's fiancée grew up with her mom, Doria Raglan.
"She's probably embarrassed at some of the stories and accusations and, you know," he explained. "I think my family's always been fractured. think now, more than ever, it should be the time for everybody to put their differences aside and just, you know, be a family. We have a small family. It may be broken up, but it's still a family."
In another interview, Thomas claimed that his younger sister will never be the next Princess Diana. "That's what Meg wants, but I don't think that's going to happen. She's not genuine like Diana," he said about Markle.
Meanwhile, Andrew Morton also explained the big difference between Prince Harry's mom and bride-to-be on the same interview. According to him, the late Princess of Wales was vulnerable, but the young royal was self-confident.
"The big difference between Meghan and Diana is that Diana's vulnerability was what attracted people to her," Morton said. "With Meghan, you already have an independent, self-confident woman who is camera ready and not camera shy."
In an interview with Entertainment Tonight earlier, Morton described the traits that Princess Diana and Markle share.
"I think what Diana and Meghan have most in common is that they're both glamorous," Morton said. "Feminine, but also feminists. They're independent...certainly for Diana, but also, humanitarian. Two women who want to give back."
© Copyright IBTimes 2023. All rights reserved.