Meghan Markle's Decision To Hire 'Birthing Partner' Was Right For This Reason
Meghan Markle has reportedly hired a birthing partner or a doula ahead of her baby's birth.
Rebecca Schiller wrote in The Guardian that the Duchess of Sussex's decision to do so was actually right even though this was a break from royal tradition. Schiller, who is a trained doula herself, explained the role that she and others typically play while their partner moms are giving birth.
"Doulas are experienced lay people, taking on a non-medical role and often getting to know a family over many months. The work is intense and rewarding: from helping a woman plan her second birth after previous trauma, to answering a tearful and exhausted parent's call at 3 a.m.," she wrote.
Schiller went on to explain that doulas like her are on call 24/7 at least a month around the pregnant woman's due date. They also provide birth support for as long as they are needed, which sometimes lasts for hours or days.
The expert also said that there is a common misconception about doulas and that they are trendy add-ons for the wealthy. However, it is important to note that women have been supporting other women as they become mothers for centuries.
"I support families through their joy, their fears, and confusion, helping them navigate this time of huge change and vulnerability. I have slept in my car in a hospital park and lovingly washed blood and feces off a woman's feet… As a doula, I want every pregnant woman to feel like royalty," she concluded.
Last weekend, it was revealed that Markle hired birthing partner Lauren Mischon, and she will be working closely with the Duchess of Sussex's chosen midwife. Mischon is reportedly connected with the royal family because her grandfather's legal firm, Mischon de Reya, was the one that handled Prince Charles and Princess Diana's divorce.
But when asked if Mischon will indeed be with Markle when she gives birth in the spring, the doula said that she couldn't say because she will be busy in the coming months.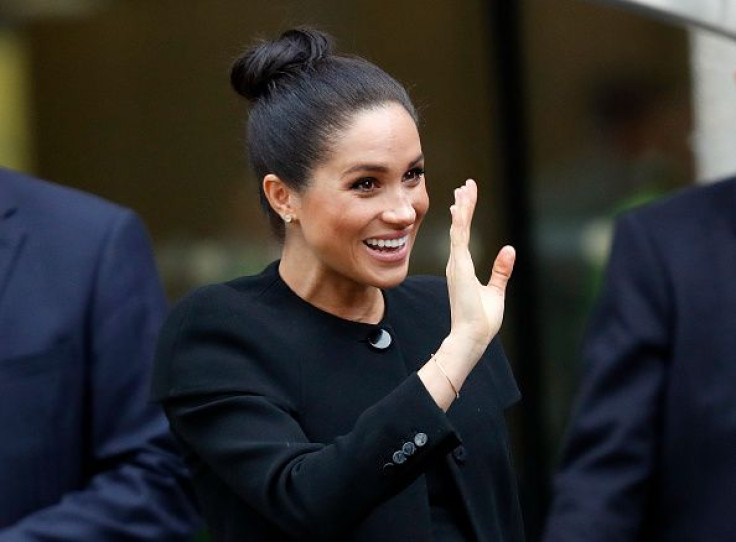 © Copyright IBTimes 2023. All rights reserved.