Meghan Markle's Father Reportedly Sparks Crisis Meeting; Father-Daughter Reconciliation 'Will Never Happen'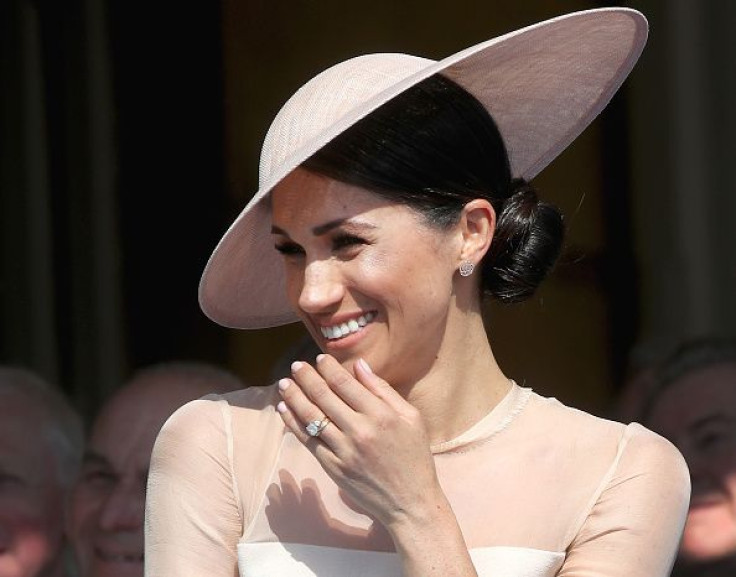 Meghan Markle's dad, Thomas Markle Sr., has reportedly triggered a crisis meeting in the palace.
The Duchess of Sussex's father is desperate to talk to her, so Thomas continues to sit down for interviews, which experts believe does not sit well with the royals. Russell Myers, a journalist for Mirror, even claimed that royal aides are already in talks to stop Thomas' embarrassing outbursts.
The advisers have reportedly held at least three top-level crisis meetings on how to stop Thomas from piling distress on Markle. Things have gotten out of hand and there were speculations that the Queen may intervene.
Markle is reportedly "deeply hurt" and the aides' priority is her welfare. According to one source, Markle could contact her dad and appeal to him to stop hurting her. However, Prince Harry's wife has reportedly decided to cut him out of her life.
Meanwhile, a friend of Markle told Ruth Styles of Daily Mail that reconciliation between the father and daughter is unlikely to happen. Thomas and Meghan reportedly had a problem even before she met and married Prince Harry.
"A reconciliation is completely off the table at the moment," Markle's close friend said. "There's no chance right now - he's been a complete embarrassment."
"She's amazed by what's happened but is taking what he says with a grain of salt," the source continued. "The Royal Family isn't as upset as you'd think either. Nothing any of them [the Markle family] say has any real consequence and [Meghan and Harry] have more important things to focus on."
In related news, royal correspondent James Brookes recently said he believes that the palace should address Markle's father. He explained that this will continue until the royals open a line of communication with Thomas.
"But, unless the Palace release a statement detailing any help they might have previously offered Thomas Markle that he might have refused plus any rebuke of his comments, we'll be seeing a lot more of this kind of tittle-tattle," Brookes said.
"While there's no response or recourse from the Palace, it seems likely the comments will keep on coming," the expert continued. "That's why it boasts an interesting question for the press too. Even if the comments are hurtful to their subject, some editors will argue that with no acknowledgement or evidence of this from the Palace, they're fair game to publish and use. But it puts into perspective why the Markle's still keep talking; in today's world inflammatory comments - for better or worse - make people sit up and listen or read."
© Copyright IBTimes 2023. All rights reserved.