Palace Should Stop Meghan Markle's Desperate Dad Thomas, Expert Says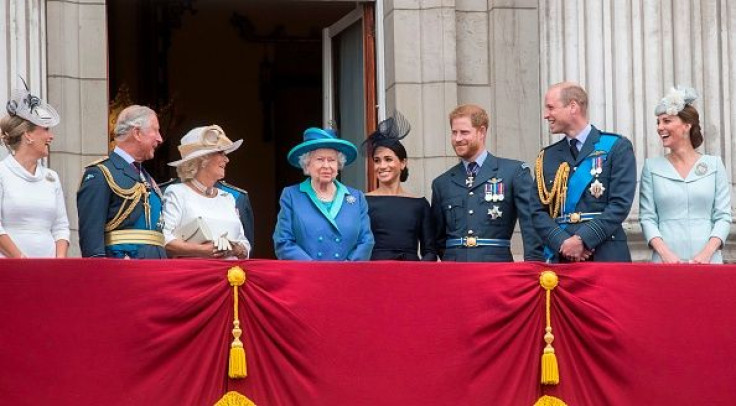 The palace should address Meghan Markle's father's statements instead of remaining silent, according to one expert.
The Duchess of Sussex's dad, Thomas Markle Sr., has been doing a lot of interviews lately. In every appearance, he reveals private details which some believe to be appropriate and only worsens his rift with his daughter. Amid his shocking revelations, James Brookes, a royal correspondent, recently said that the palace should open a line of communication with Thomas.
"But, unless the Palace release a statement detailing any help they might have previously offered Thomas Markle that he might have refused plus any rebuke of his comments, we'll be seeing a lot more of this kind of tittle-tattle," Brookes told Express.
Brookes said he understands the people's reaction to Thomas' interview. He also explained why the royals chose to shut him down by keeping their silence.
"I think, for a lot of people, the whole Thomas Markle furore is coming across as self-inflicted. Many are looking at the comments with a sense of disbelief and there's been a 'well, obviously' response to them," Brookes said. "While he's complaining that's hurtful, you can also argue that his persistent desire to talk to the press about her life is very hurtful to Meghan, and that's why she/the Palace have put up the shutters."
"While there's no response or recourse from the Palace, it seems likely the comments will keep on coming," the expert continued. "That's why it boasts an interesting question for the press too. Even if the comments are hurtful to their subject, some editors will argue that with no acknowledgement or evidence of this from the Palace, they're fair game to publish and use. But it puts into perspective why the Markle's still keep talking; in today's world inflammatory comments - for better or worse - make people sit up and listen or read."
In Thomas' recent interview with Daily Mail, he took credit for Markle's success. According to the 74-year-old former lighting director, the Duchess of Sussex wouldn't be where she is now without him. Thomas also admitted that he used to take drugs and drink alcohol. However, he insisted that he's a changed man now.
The royal family and Markle have not released any statements following his interviews. According to an insider, the Duke and Duchess of Sussex are "frustrated" over Thomas' decision to continue making paid interviews.
© Copyright IBTimes 2023. All rights reserved.