Meghan Markle's Half-Sister Calls Duchess 'Heartless' In New Interview For This Reason
Meghan Markle's half-sister, Samantha Markle, will appear on a new interview on Channel 5 on Friday, March 1.
In the teaser released by the network, the multiple sclerosis patient branded the Duchess of Sussex as heartless due to her treatment of their dad, Thomas Markle Sr. "She doesn't have a heart or she would have been doing everything she could to make him comfortable and reciprocate and be loving and gracious and make sure he's comfortable in his old age. So, a broken heart? No, his heart is broken… She can't turn herself into the victim here," Samantha said.
The book author's tirade continued when she said that humanitarians don't treat their dad coldly, but Markle did it to their dad even though she considers herself as one.
Samantha's interview will be released just weeks after Thomas had the private letters Markle sent to him published via Daily Mail. In the handwritten note, Markle told her dad that he broke her heart into a million pieces.
But instead of ending their feud, Thomas said that he felt devastated after receiving the letter from the "Suits" alum. "I thought it would be an olive branch. Instead, it was a dagger to the heart," he said.
In related news, Samantha is scheduled to release two books this year. "In the Shadow of the Duchess I" and "In the Shadow of the Duchess II" will be available between April and July. The two books will center on Markle and what she was really like growing up.
According to Samantha, the purpose of the book is not to throw shade at the Duchess of Sussex but to give royal fans an idea of who she really was before she joined the royal family.
Unfortunately, some people still criticized Samantha for writing a tell-all book about her sister. She was also accused of cashing in on Prince Harry's wife's fame by radio host Kyle Sandilands. During their phone interview, the host even hung up on Samantha after visibly becoming upset about her books.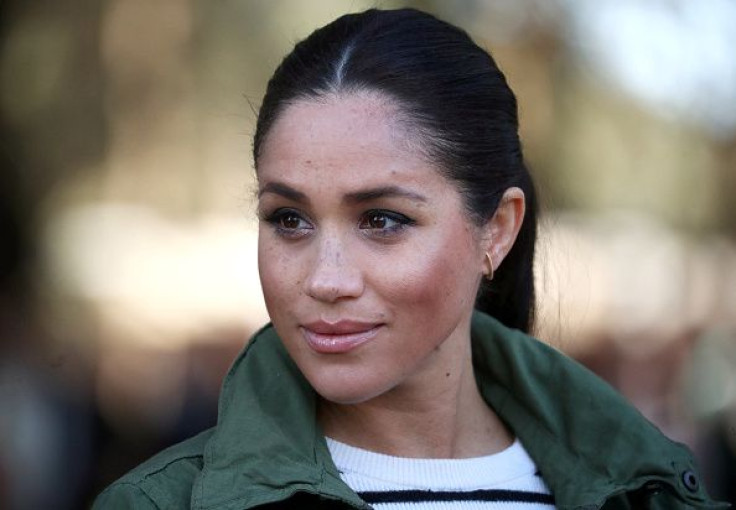 © Copyright IBTimes 2023. All rights reserved.