Meghan Markle's Hilarious Quiz On 'All Things British' Resurfaces Post-Prince Harry Engagement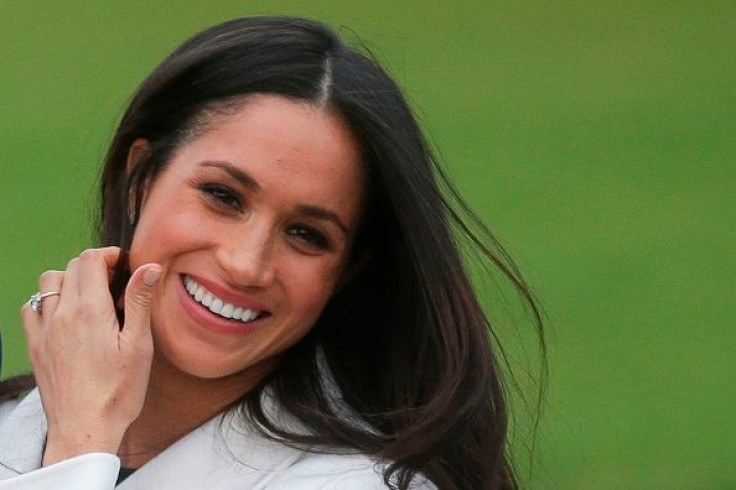 Meghan Markle and Prince Harry started dating last year and around the same time, the actress was asked to answer questions on "all things British."
The over three-minute video opened with the "Suits" actress being asked to guess the names of real ale. Markle wasn't able to answer the question correctly. Throughout the video, the actress' answers have been hit or miss.
When asked to explain the meaning of "apples and pears" in Cockney rhyming slang, Markle admitted that she has no idea. It was later on revealed that the phrase simply means "stairs."
Markle also learned a number of interesting things about Prince Harry's hometown. She now knows that the national animal of England is a lion. Markle also now knows that the national animal of Scotland is a unicorn, and the national animal of Wales is a dragon.
But when asked to identify the British words of select Americanisms, Markle managed to guess a few. The actress knows that chips are called crisps, trashcan is called bin and pants are called trousers. However, Markle failed to identify what highway, sidewalk and costumes are among the British. It was later on revealed that highway is called motorway and sidewalk and costumes are called path and fancy dress, respectively.
Meanwhile, Markle will most definitely learn more things about the Brits since she has already relocated in London. The actress will also reportedly become a British citizen after she gets baptized and confirmed in England. Markle wouldn't be required to renounce her American citizenship.
Since dating Prince Harry, Markle has certainly learned a lot not only about the British terms, but also when it comes to the royal family. During her interview with BBC, the actress said that she's looking forward to learning more about the British culture, as well as the different places in the country.
Markle and Prince Harry announced their engagement via a statement from the palace on Monday, Nov. 27. The couple is expected to tie the knot sometime in May at St. George's Church at Windsor Castle.
© Copyright IBTimes 2023. All rights reserved.