Meghan Markle's Maternal Instinct Drew Prince Harry To Her, Says Angela Levin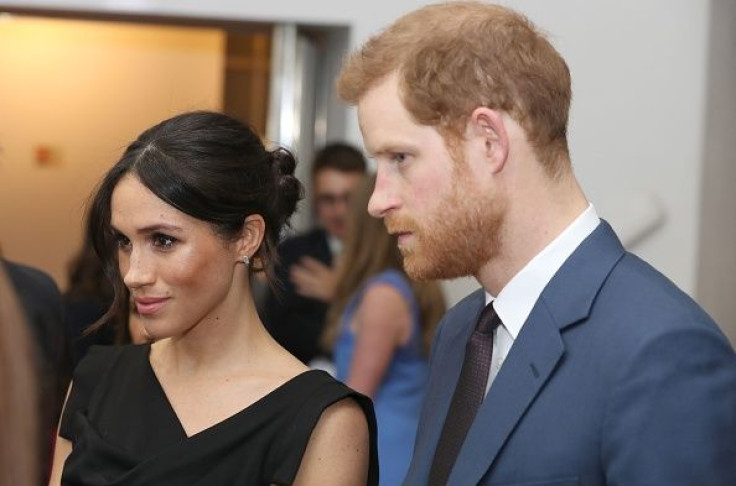 Prince Harry and Meghan Markle's relationship seems to be working out because of the former actress' maternal instinct.
Other than the fact that she is three years older than Prince Harry, Markle is also described as "motherly" and "mothering" by Angela Levin, the author of "Harry: Conversations With the Prince."
"She knows what he needs, which among other things is a bit of mothering," she wrote (via the Daily Mail).
The author also quoted historian Dr. David Starkey, who said, "She mothers him a bit, but he needs it, and some women like to do it."
Prince Harry lost his mom Princess Diana at such a young age. And it is possible that he lacked the guidance of a mother. Levin suggests that it was the prince's vulnerability and air of sadness that endeared him to royal fans.
Meanwhile, Levin also shared some information about Prince Harry based on the conversations she had with him in the past. The author accompanied the prince on some engagements, and she also had exclusive access to him at Kensington Palace.
Levin called Prince Harry's mom "insecure and lonely." She said that the Princess of Wales clung on to her two songs amid her divorce from Prince Charles.
"Turning her children into surrogate parents was profoundly damaging and using them both to protect her was nothing less than exploitative," she wrote.
The author also discussed Markle's family, specifically her dad and half-siblings, who have all filed for bankruptcy at one point in their lives. She said that Queen Elizabeth II once suggested that Markle and Prince Harry sign a prenuptial agreement to avoid any money-related issues in the future, but the prince refused. Markle was also hurt by the suggestion.
Markle and Prince Harry will tie the knot on May 19 at St. George's Chapel in Windsor Castle. Their ceremony will begin at 12 noon (7 a.m. EDT). After their wedding, the couple will go on a carriage procession around Windsor. They will then head to a lunch reception hosted by the Queen at St. George's Chapel. The gathering will be attended by their 600 guests.
© Copyright IBTimes 2023. All rights reserved.