Meghan Markle's Sister Hospitalized After Paparazzi Encounter, Insists Bride-To-Be Won't Censor Her
Meghan Markle's estranged half-sister, Samantha Markle, was hospitalized after a confrontation with a paparazzi.
Samantha's boyfriend, Mark, told TMZ that they were driving in Floria near a toll booth when they had a "paparazzi confrontation." The photographer reportedly veered in front of them to get a clear shot. He swerved to the left in an attempt to avoid him and hit a concrete barrier in the process.
Samantha who suffers from multiple sclerosis (MS) hit the windshield and fell to the floor mat. She was unable to lift herself up and her foot was twisted backward. So, her boyfriend immediately drove her to E.R.
Prior to the accident, Samantha slammed the "Suits" actress for trying to censor her. According to her, the future royal has no right to tell her when not to speak about family matters especially that she's just defending herself and their dad.
"She's way out of her league to tell me I can't speak," she told TMZ. "If it's about my life or my father's, there's something in this country called freedom of speech. She's not going to tell me I can't speak about my life or my father's."
"And how do you defend yourself when there's no evidence, there's nothing beyond the created social label that creates the public emotional swell and when it gets that big it's overwhelming," Samantha added. "No matter what you're like, what your character is truly like, you can't defend yourself against something that big, it's spun out of control."
Samantha didn't receive an invite to Prince Harry and Markle's royal wedding. However, she still bought the "Horrible Bosses" star a present for her big day. She refused to reveal the item but she hinted that it's "sentimental."
She added that she would like to give the present to Markle personally. But if she has no chance to do so, she will just send it.
Earlier this week, Markle's father underwent a major heart surgery after suffering an attack last week. According to reports, the operation was successful, but he has to remain in the hospital for a couple more days.
Markle's father already announced that he will not be attending the royal wedding following his controversial staged photos. He said that he doesn't want to embarrass the royal family and her daughter.
He had a change of heart after Markle texted her. However, the chances of him giving the princess in waiting away are slim as he still needs to recover from the operation.
Prince Harry and Markle are tying the knot on Saturday at St. George's Chapel at Windsor Castle.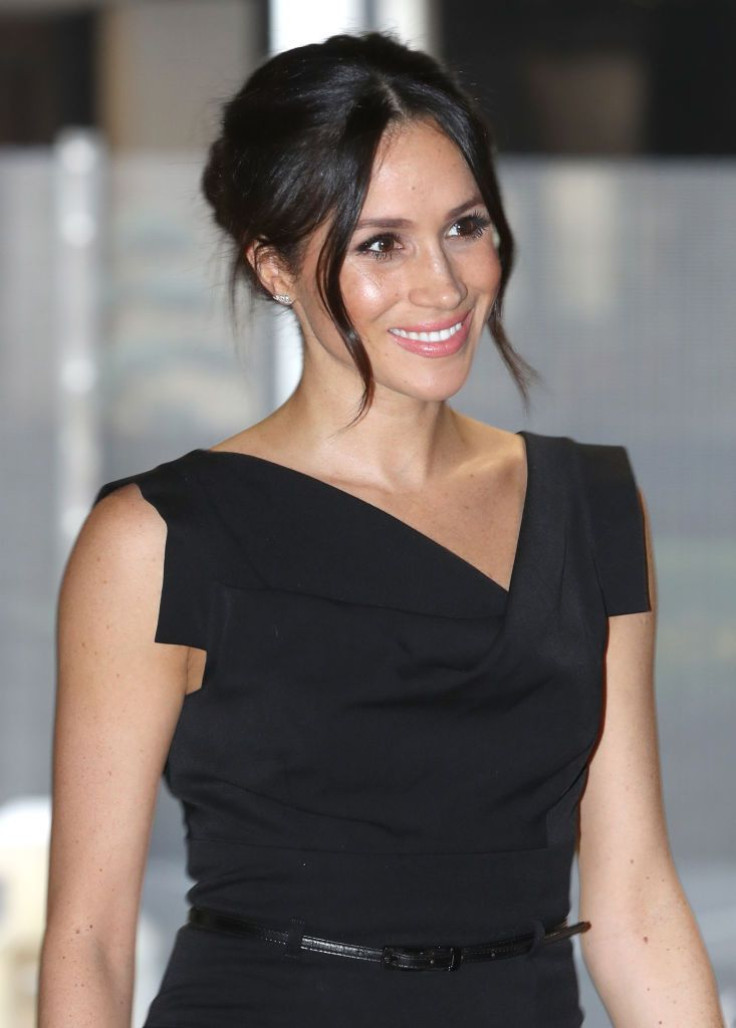 © Copyright IBTimes 2023. All rights reserved.