Meghan Markle's Sister Samantha Grant Asks For Forgiveness, Wants Royal Wedding Invite
Meghan Markle's half-sister Samantha Grant is asking forgiveness to the royal bride.
Grant who made headlines for her book "The Diary of Princess Pushy's Sister," which many believed is a slamming tell-all against the "Suits" star is reaching out to Markle. Grant asks for an apology to the actress. According to her, she is still hoping to be invited to Prince Harry and Markle's royal wedding but the decision is up to the princess in waiting.
Grant confessed that she tried to reach out to Markle, but Prince Harry's fiancée "got busy." She regrets that she did not exert more effort to reconnect with the "Horrible Bosses" actress.
"I hope now that she knows I was there. I should've really reached out more ... but I'm proud of her," Grant told Mirror while in tears.
Markle's half-sister felt that their beef started after she suggested that the actress helps their dad financially. In another interview, Grant pointed out that if Markle can afford a $US75,000 dress, referencing to the gown she used during her engagement photoshoot with Prince Harry, then she should spend the same amount to their father.
Grant believed that their father has a big contribution to Markle's successful career. She stressed that their dad gave the royal bride the best education, social connections and contacts in the industry. Thus, she wanted Markle to recognize it by supporting their dad financially.
However, she realized that it was "not my place to say." Grant stressed that she wants to witness Prince Harry and Markle's royal wedding but the decision is up to the "Remember Me" star.
"That's her day. It's her special moment. And I would love to be a part of it. But, I think, possibly she might also understand that it's not easy for all of us to get there. But if we can, we will," Grant said. "It would be pleasing for us to be there and be invited. But it's entirely her decision."
Grant has already denied the alleged rift between her and Markle. According to her, she was just misquoted by the tabloids.
"The tabloids really milk that for all it's worth, so it created a divide between Meghan and I," Grant explained. She added that their dynamic is fine and that they are "so normal."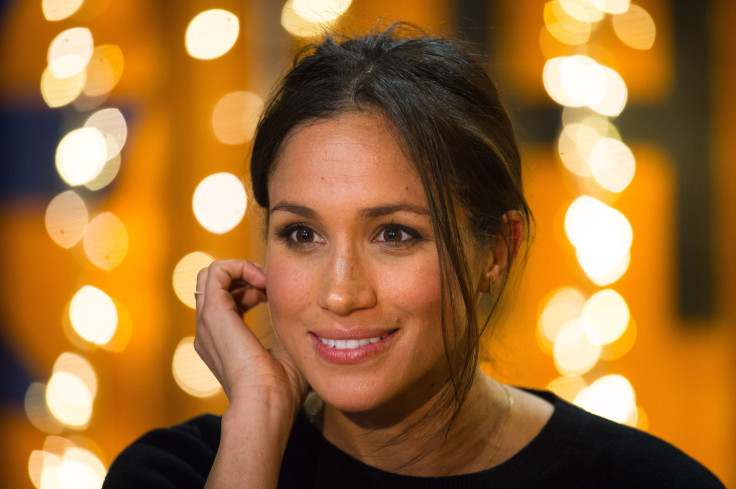 ​
© Copyright IBTimes 2022. All rights reserved.
FOLLOW MORE IBT NEWS ON THE BELOW CHANNELS