Melissa Rivers Searching For Answers Over Joan Rivers' Death: Is That Reason Why She Filed The Lawsuit?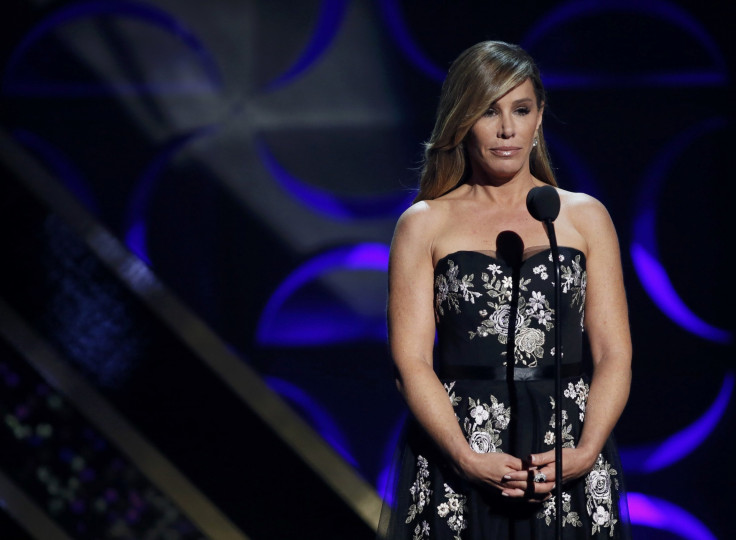 During an interview Tuesday on "The Wendy Williams Show," Melissa Rivers revealed that she is angry over the 2014 death of her mother, comedian Joan Rivers, and wants more details about what happened. She further mentioned that she had no other option but to sue in order to find out the truth -- saying that she won't be able to access records without pursuing legal action.
Melissa Rivers, 47, said she wants answers immediately, but understands that a process must be followed so there's nothing she can do but wait as that process unfolds. The elder Rivers, 81, died in September 2014 during what was supposed to be a routine medical procedure in New York City.
Earlier this year, Melissa Rivers filed a multimillion-dollar lawsuit against the New York City clinic where her mother stopped breathing during a procedure on her throat. Rivers told US Weekly that filing the lawsuit was a very difficult decision for her to make, but she was guided by an unwavering belief that no family should ever go through what her mother and family did.
A copy of the lawsuit, obtained by TMZ in January, claims gross medical malpractice, alleging that during the 20 minutes doctors tried to revive Joan Rivers, they didn't think to perform a tracheotomy, which could have facilitated breathing.
Aside from dealing with her mother's death, Melissa Rivers is also struggling with challenges from "Fashion Police," the TV show on which she served as a producer, People reported. The series is on hiatus until September.
For your feedback/comments on the article, contact the writer at prewchatterly@gmail.com.
© Copyright IBTimes 2023. All rights reserved.
FOLLOW MORE IBT NEWS ON THE BELOW CHANNELS