Meredith Vieira Leaving 'Millionaire' After 11 Seasons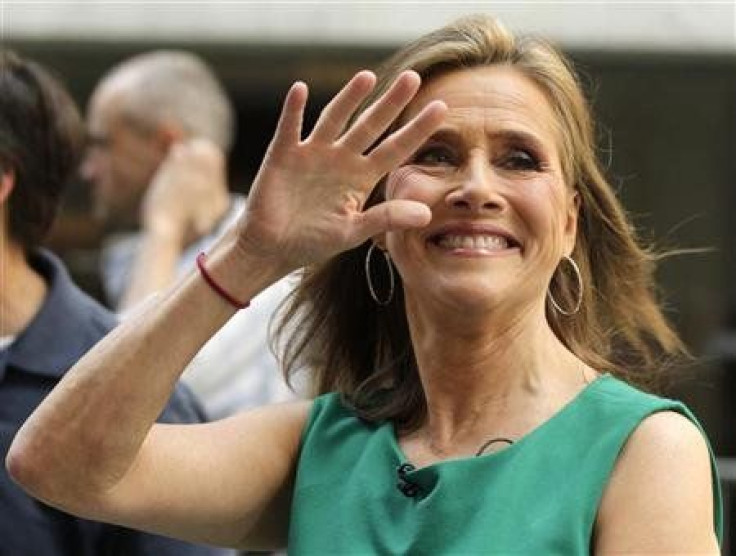 "Who Wants to Be a Millionaire" host Meredith Vieira is leaving the show after 11 seasons.
The former "Today" show host and two-time Emmy winner as best game show host announced on Thursday that she is leaving the show to pursue "other ventures," including more work with NBC, Fox News said.
Vieira will continue to host the show for the remainder of the current season and a new host will take over the show in the fall, according to a spokeswoman for Disney/ABC Television Group.
"It's the final year of Meredith's contract. She has chosen to move on and pursue other opportunities. We are searching for a new host," the spokeswoman told Reuters.
Among the projects with which the correspondent is involved, is a soon to be launched YouTube channel that will feature stories on people's lives, an executive familiar with Vieira's plans, told the Associated Press.
Plans for the channel have yet to be announced, according to the executive.
Vieira is also the CEO of her own production company, and she has produced the feature film "Return" and the touring play "Life in a Marital Institution (20 Years of Monogamy in One Terrifying Hour)."
"Who Wants to Be a Millionaire" originated in Britain; the original host for the U.S. version was Regis Philbin. Vieira took over for as host of the show in 2002.
© Copyright IBTimes 2023. All rights reserved.