Michael Bublé's Wife Luisana Lopilato Talks 'Fair Market Value' After Movie Debuts At Geena Davis' Bentonville Film Festival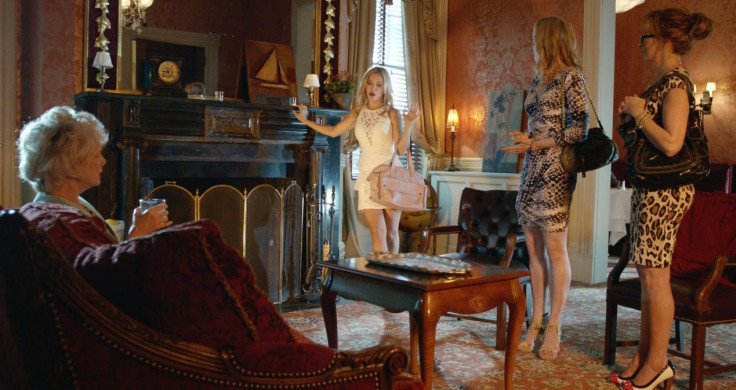 Luisana Lopilato, Argentinean actress and wife of Michael Bublé, made her English-speaking film debut when "Fair Market Value" premiered at Geena Davis' Bentonville Film Festival Friday. The comedy wound up winning Best Ensemble and is slated to be picked up for distribution, producer Judy San Roman told International Business Times in an email Tuesday.
Lopilato was thrilled to be a part of the cast. "There was so much emotion to challenge myself as an English-speaking actor, but the experience was spectacular. And my cast mates are the best. Hence, I see why we won Best Ensemble," she said. "I can't wait for everyone to see this wonderful film."
"Fair Market Value" tells the story of "three strong, independent women who are trying to live their lives fullest" but make some mistakes along the way, San Roman explained. "It will make you think and laugh."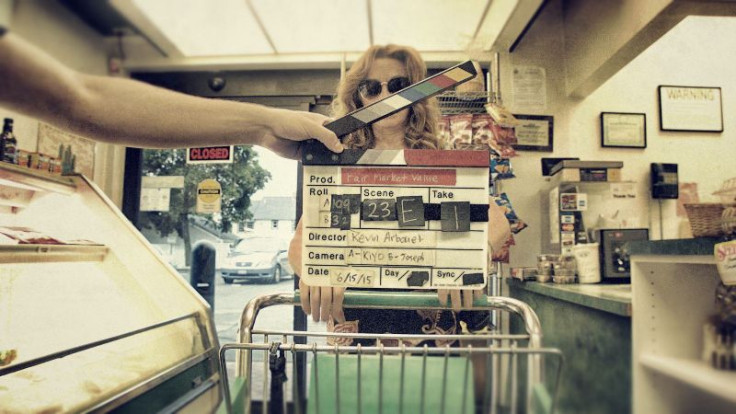 BFF focuses "championing women and diverse voices in media," and San Roman was thrilled to have her film debut there. "It's a magical feeling of accomplishment and pride to have our worldwide premiere at Bentonville Film Festival," she said.
San Roman also praised Davis, who hosted a reunion of her famous film "A League of Their Own" at Bentonville. "Geena Davis isn't just one of my favorite women or actors; she is one of my favorite people. She does so much to bridge the gap in indie film world. I'm so grateful for her vision to make a significant difference in film," the producer said.
San Roman put the cast together with director Kevin Arbouet and casting director Pat McCorkle. San Roman knew from the beginning that she wanted to work with Lopilato. "My vision was to have everyone say, 'Who is the beautiful and wonderful actress?'"
Check out "Fair Market Value" on Facebook, Instagram and Twitter. For more information, their website is available here.
© Copyright IBTimes 2023. All rights reserved.