Michael Douglas Confirms His Return And Production Date For 'Ant-Man 3.'
Michael Douglas, who played Hank Pym in the "Ant-Man" movies and "Avengers: Endgame" confirmed in an interview with Collider that "Ant-Man 3" will start principal photography in January of 2021. With this news, Douglas also confirmed that he will be reprising his former role as the famous scientist/superhero/inventor.
On Friday, November 1, fans first received the good news that "Ant-Man" will be back for another outing. Previously, rumors have been going around about whether or not there would be a third film and, if there is, what that would be like.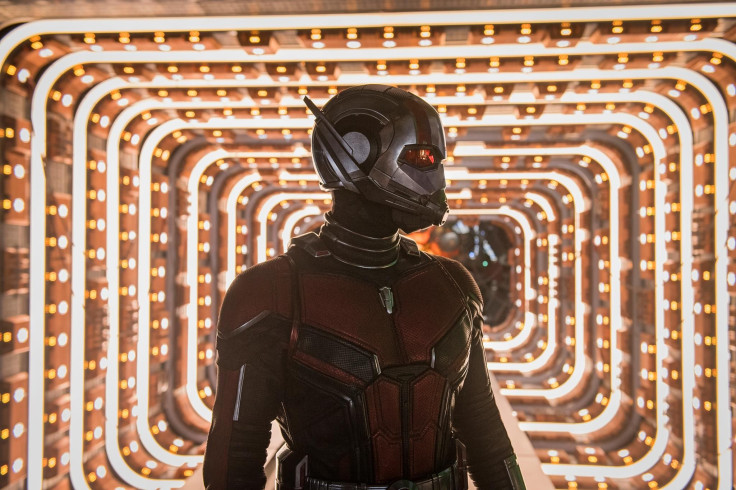 One false online rumor going around stated that "Ant-Man 3" would instead be a Disney Plus limited series, disappointing many fans of the more light-hearted superhero franchise. Those rumors were later dispelled when it was confirmed that Peyton Reed is coming back to direct the third film in the "Ant-Man" franchise.
This would make Reed the third filmmaker to direct an entire MCU trilogy himself. previously, only James Gunn ("Guardians of the Galaxy") and Jon Watts ("Spider-Man") had done so.
It is unclear how the story will unfold in the third film or how it will be impacted by the events from the "Infinity War/Endgame" conclusion. Many fans are suspecting and hoping for a "Young Avengers" type of introduction, with Cassie Lang taking over the role of Stature, an Ant-Man-like superhero. According to Forbes, this is highly likely.
It appears Marvel Studios has quite the schedule, with "Ant-Man 3" being released sometime in 2022 or 2023.
© Copyright IBTimes 2023. All rights reserved.