Michael J Fox Says 'I Don't Fear Death' Even Though Parkinson's Has No Cure
Michael J. Fox reflected on his long-time battle with Parkinson's disease, saying he does not fear death, even though the condition has no cure.
The 60-year-old Canadian-American actor told AARP on Tuesday, "I'm really blunt with people about cures. When they ask me if I will be relieved of Parkinson's in my lifetime, I say, 'I'm 60 years old, and science is hard. So, no.'"
He further noted he was "genuinely a happy guy," who doesn't have a "morbid thought" in his head. Moreover, he mentioned that he doesn't fear death, at all.
Fox explained how his father-in-law's death made him realize how to put things into perspective as he started to notice things that he was grateful for.
"But as I came through that darkness, I also had an insight about my father-in-law, who had passed away and always espoused gratitude and acceptance and confidence," he said, adding: "I started to notice things I was grateful for and the way other people would respond to difficulty with gratitude."
The actor noted it was nothing but gratitude that makes "optimism sustainable."
Fox suggested if you believe you have nothing that you can be grateful for, then you should "keep looking" for it. "Because you don't just receive optimism," he added. "You can't wait for things to be great and then be grateful for that. You've got to behave in a way that promotes that."
Fox learned that he has Parkinson's disease in 1991 at the age of 29.
The actor recalled his first interaction with the media regarding his disorder last month. He noted how the paparazzi "heckled" him in 1998.
"It was seven or eight years after I had been diagnosed," Fox told ET last month. "The paparazzi and stuff, they would stand outside my apartment and heckle at me, like, 'What's the matter with you?' I said, 'I can't be making my neighbors deal with this,' so I came out, and it was great. It was a great thing."
On the work front, Fox recently published his book titled, "No Time Like the Future: An Optimist Considers Mortality," on Nov. 17.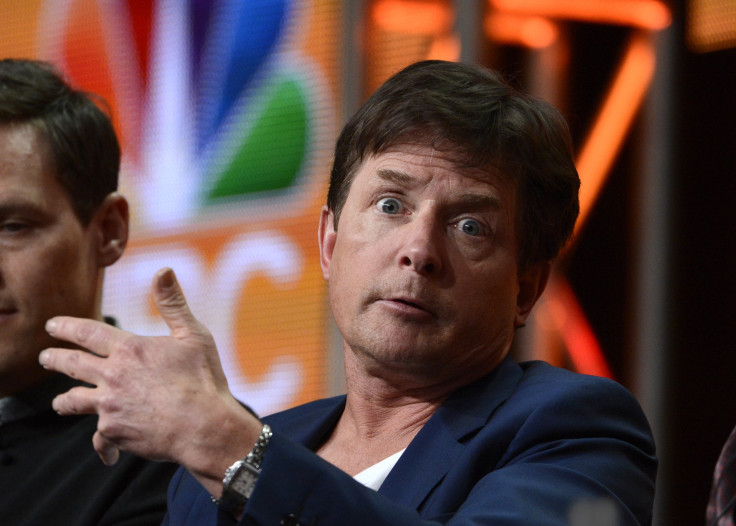 © Copyright IBTimes 2023. All rights reserved.