Michael Jackson Remembered: Singing 'Ben' At 1973 Oscars When He Was Just 13 Years Old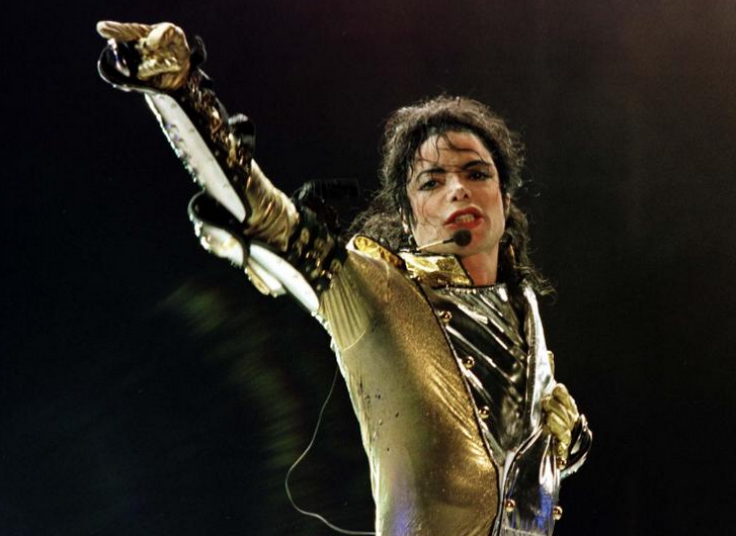 It's the six-year anniversary of Michael Jackson's untimely death, and what better way to commemorate the King of Pop than to see him before the drugs, Bubbles the Chimp, Neverland, and controversies over his unseemly attentions toward children. At the 1973 Oscars ceremony, the then-13-year-old singer, one-fifth of The Jackson 5, sang the beautiful Oscar-nominated song "Ben," about a rat befriended by a misfit in the film of the same name.
The 1972 film "Ben" was a follow-up to "Willard," a film about a loner whose only friends are a couple of rats he raised at home, Ben and Socrates. But once one of them is killed at work, according to the Internet Movie Database (IMDb), Willard "goes on a rampage using his rats to attack those who have been tormenting him."
Both of the rat-themed films provide an eerie look into Jackson's future, as the eccentric singer/performer himself felt like a misfit and surrounded himself with a menagerie of animals on his fanastic California ranch, which he dubbed Neverland.
Preternaturally assured on stage, 13-year-old Jackson already shows unusual maturity and expression in his singing. It's not hard to see the electrifying performer he will become. Even Charleton Heston, as wooden and solemn as he is, agrees, introducing him by saying: "His talent is mature, but his age suggests that maybe he shouldn't even be up this late."
© Copyright IBTimes 2023. All rights reserved.
FOLLOW MORE IBT NEWS ON THE BELOW CHANNELS